Gifts from students and staff
Primary Students fill up my bucket!
This class participated in a special unit learning about Oral History and Oral Traditions. They gifted me with this special mug filled with love, and kindness. So if I am ever feeling sad I can look at how full my bucket is <3
Photo's capturing moments across the Province of BC and Albuquerque, New Mexico. Including; Graduation, Aboriginal Day, Return of the Salmon Celebration, Miss Indian World Pageant, Canada Winter Games Aboriginal Pavilion, Family and Community Celebrations. As well as, the Regional and Provincial Premiers Awards.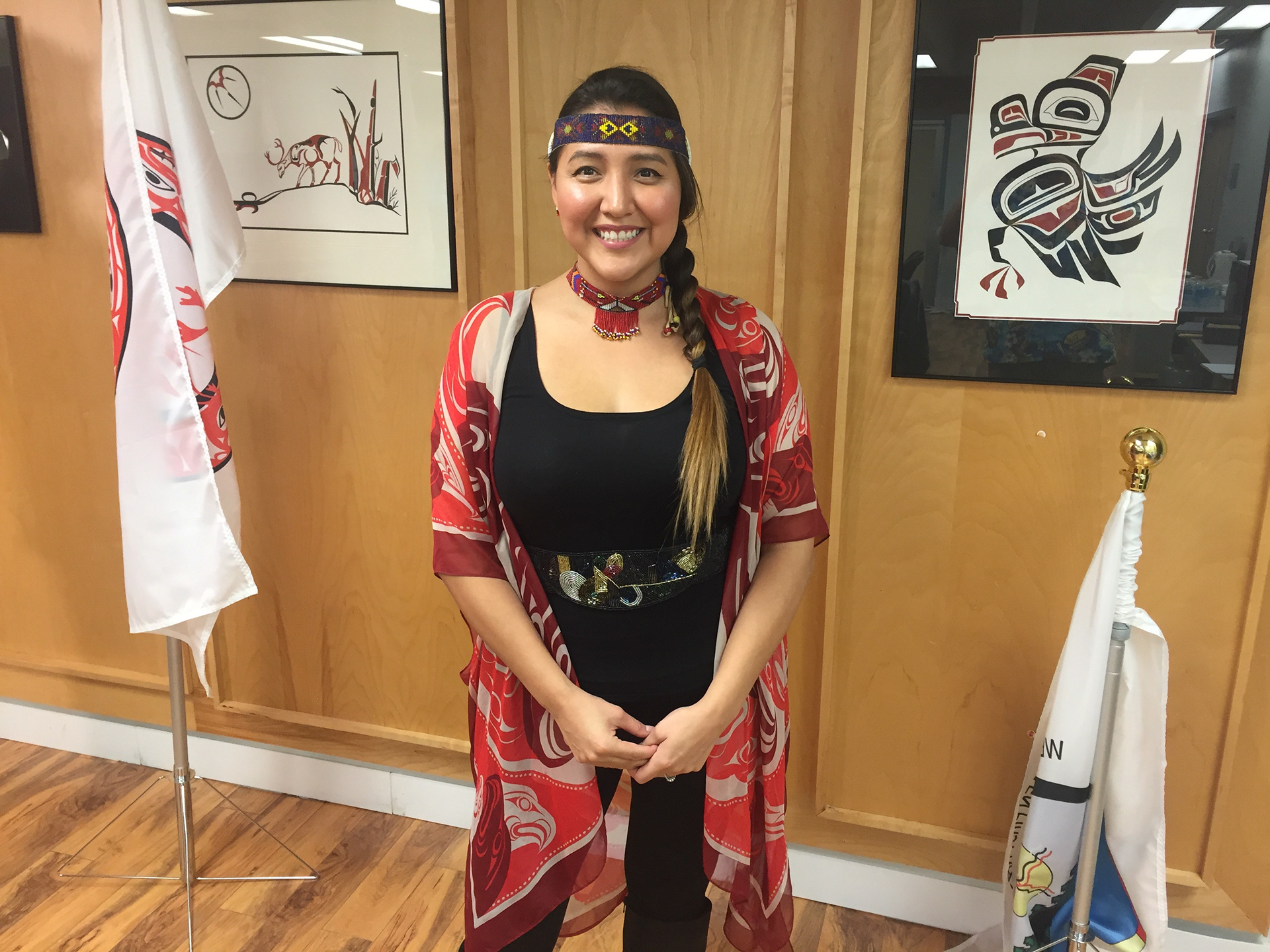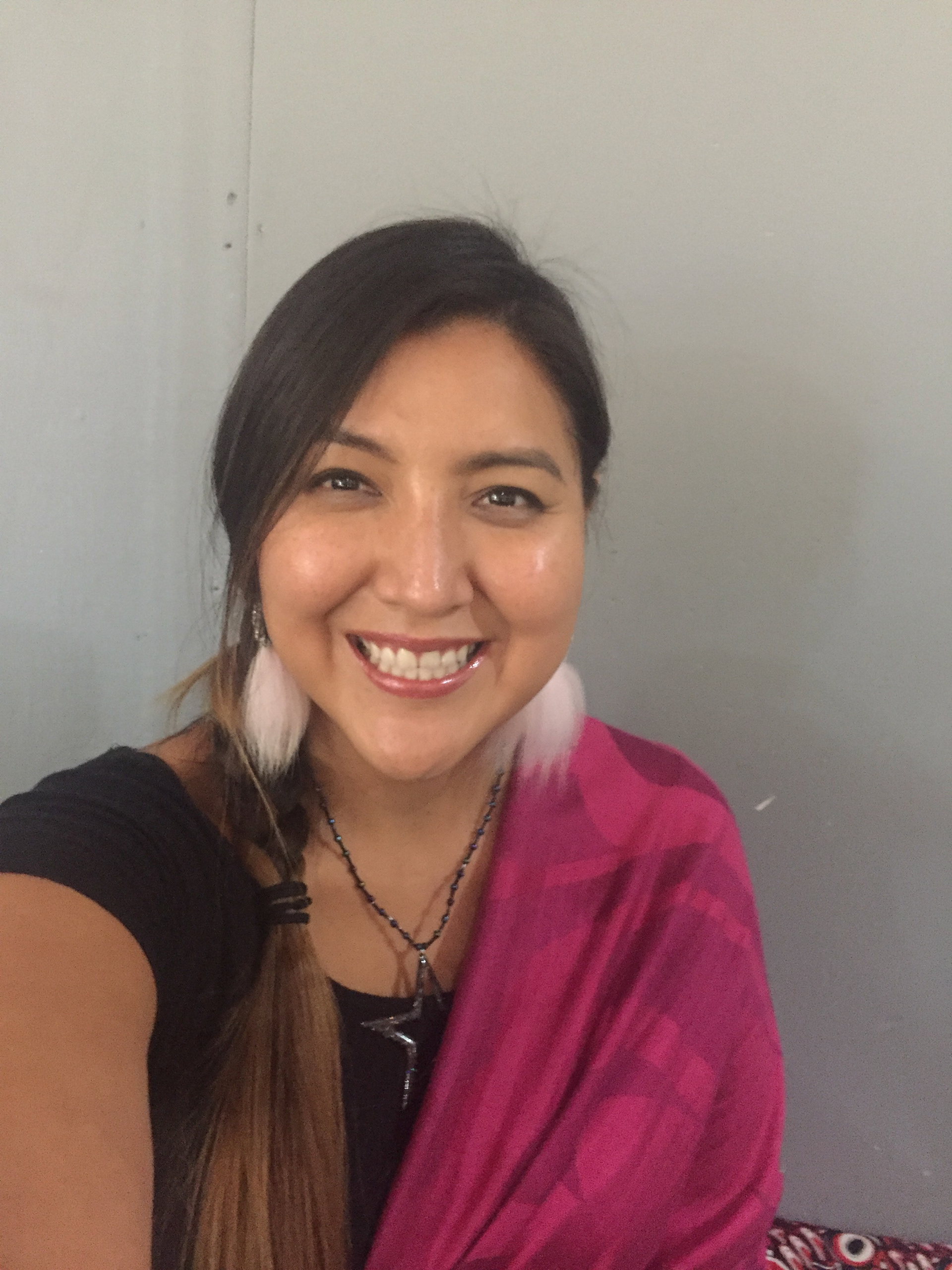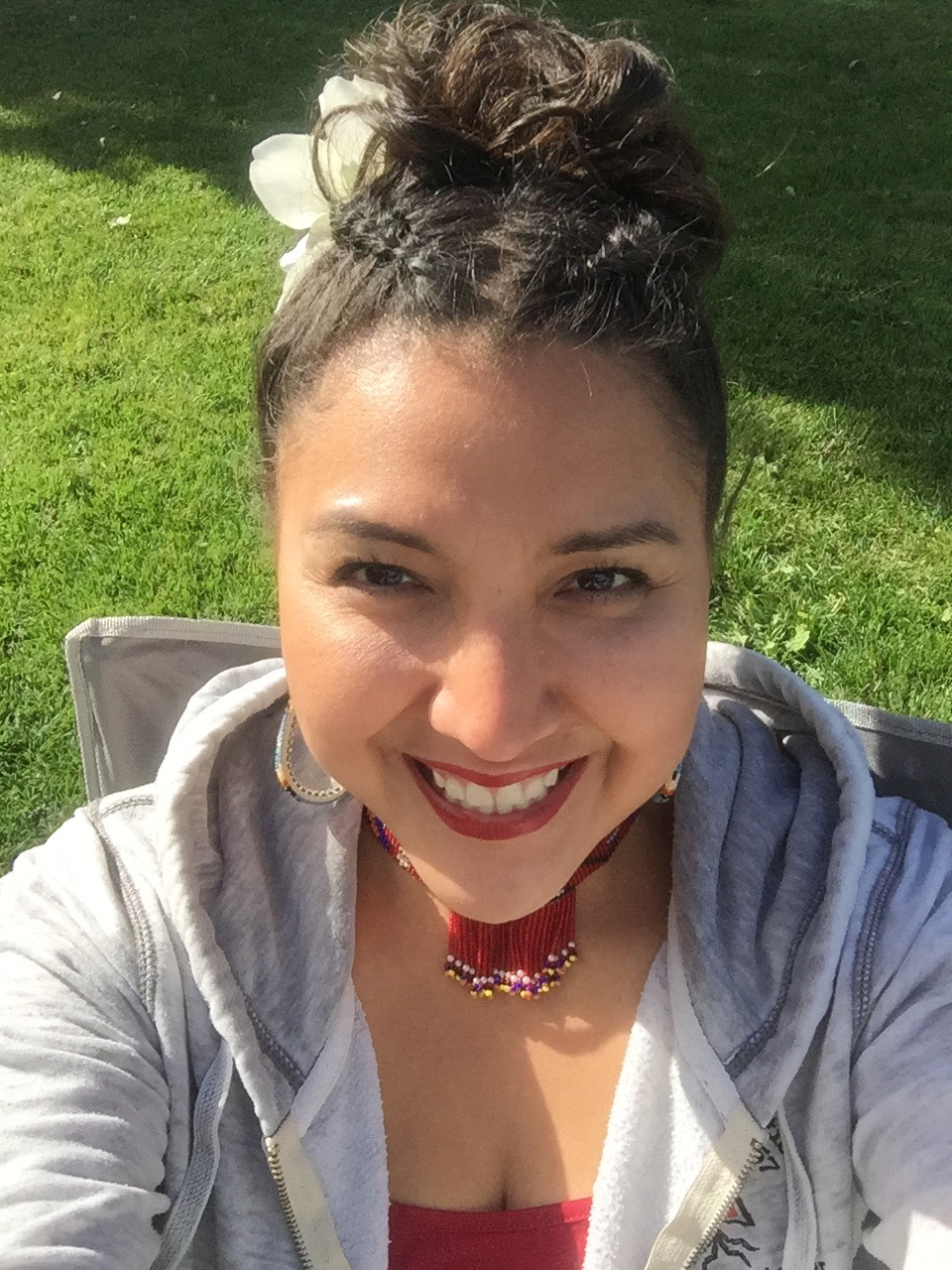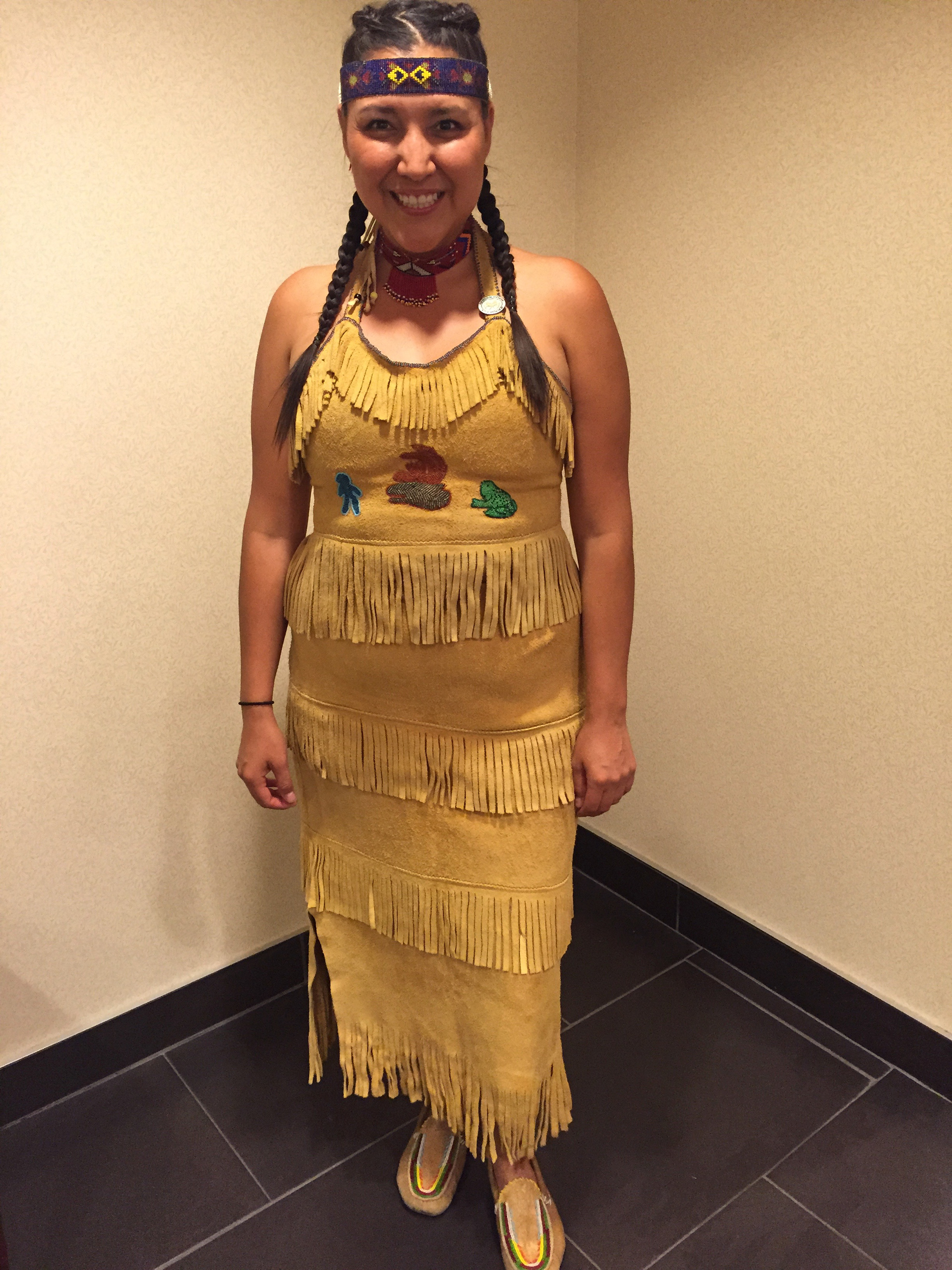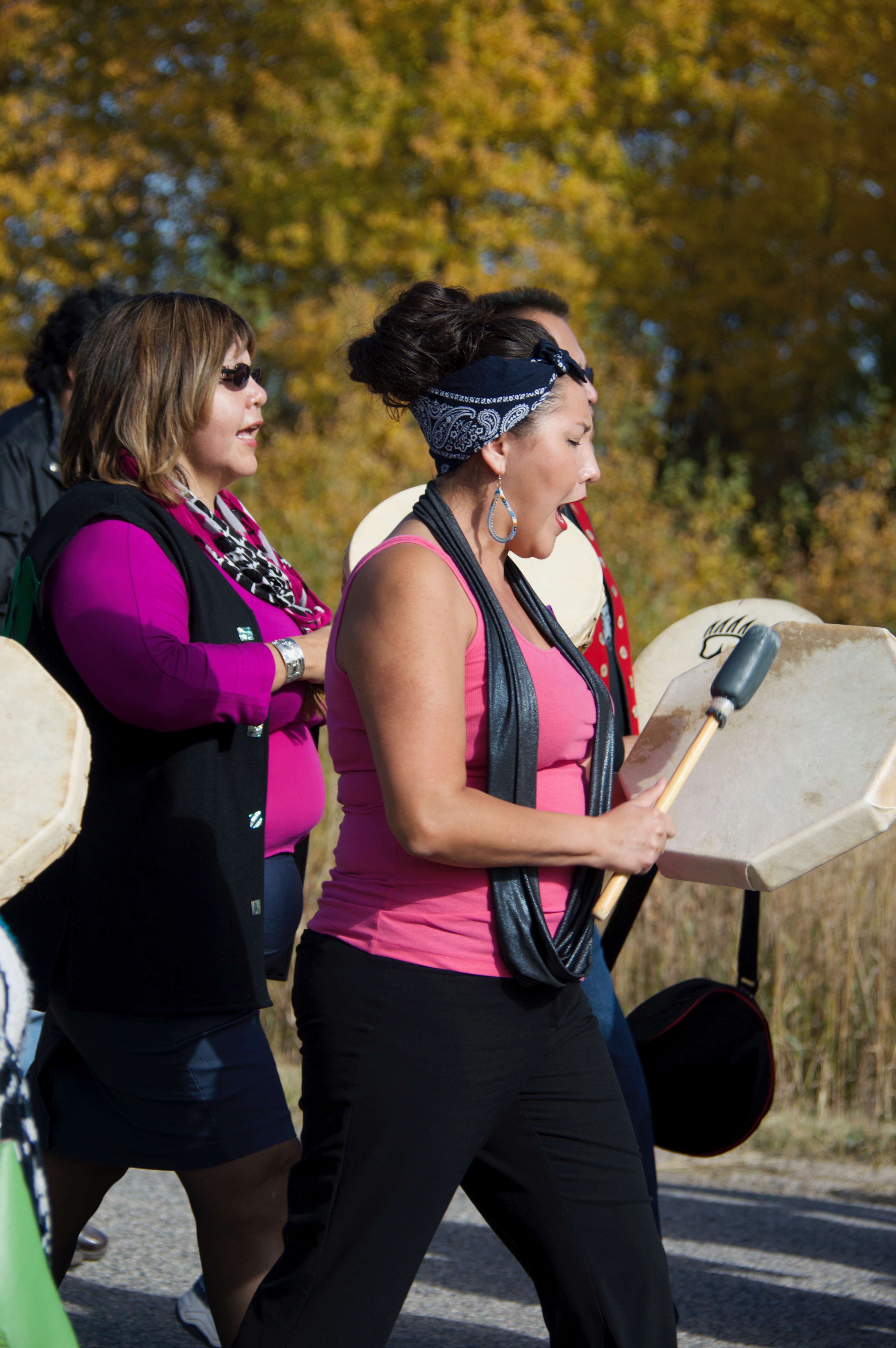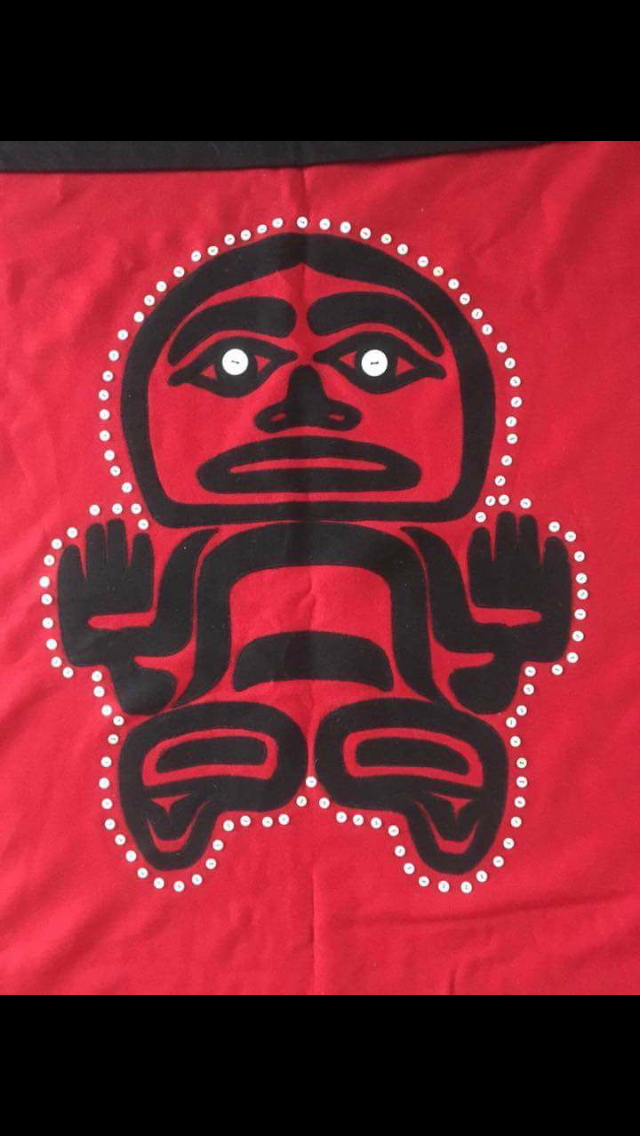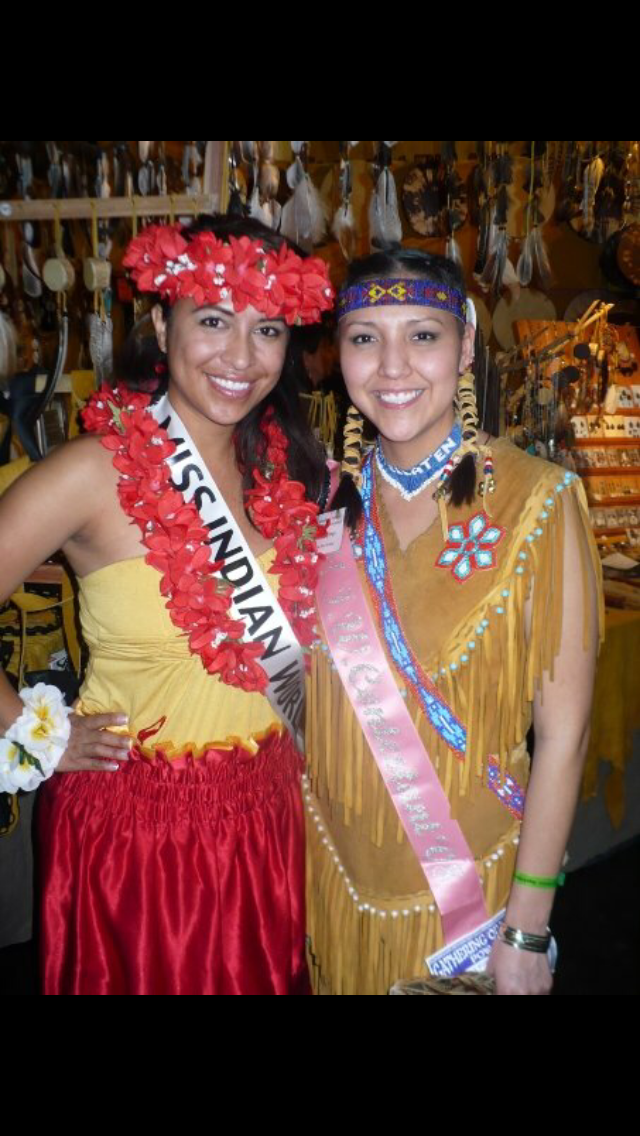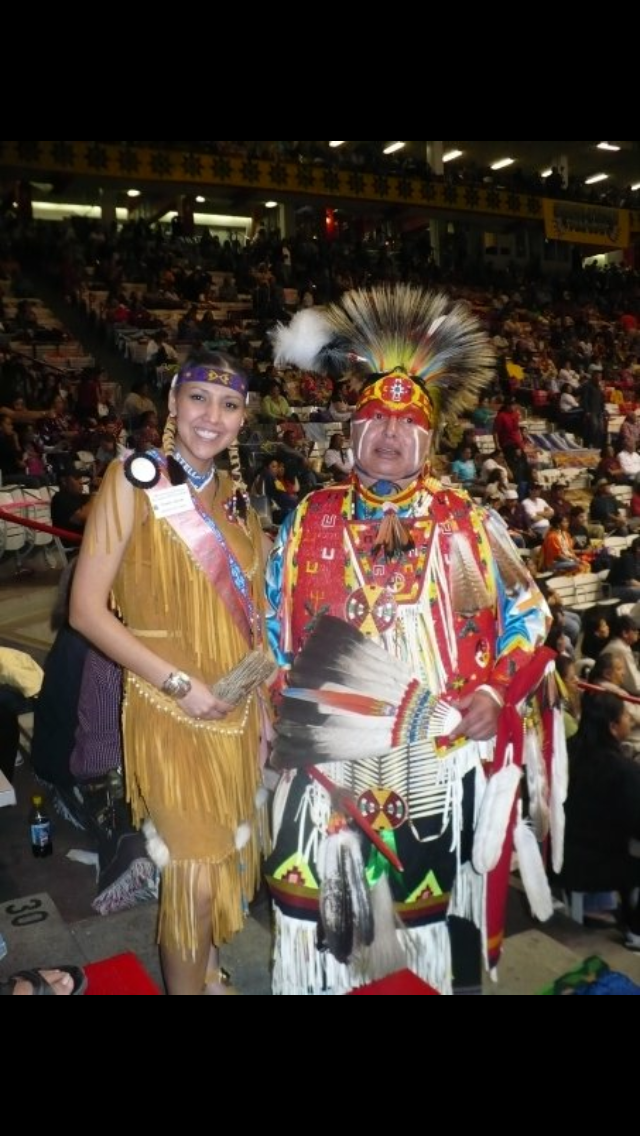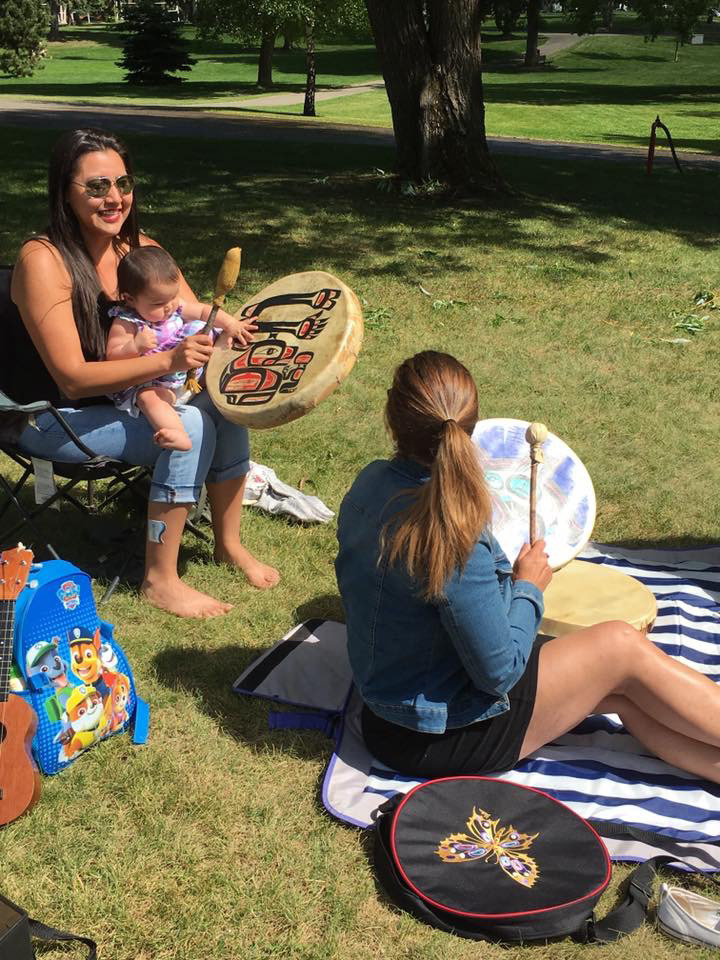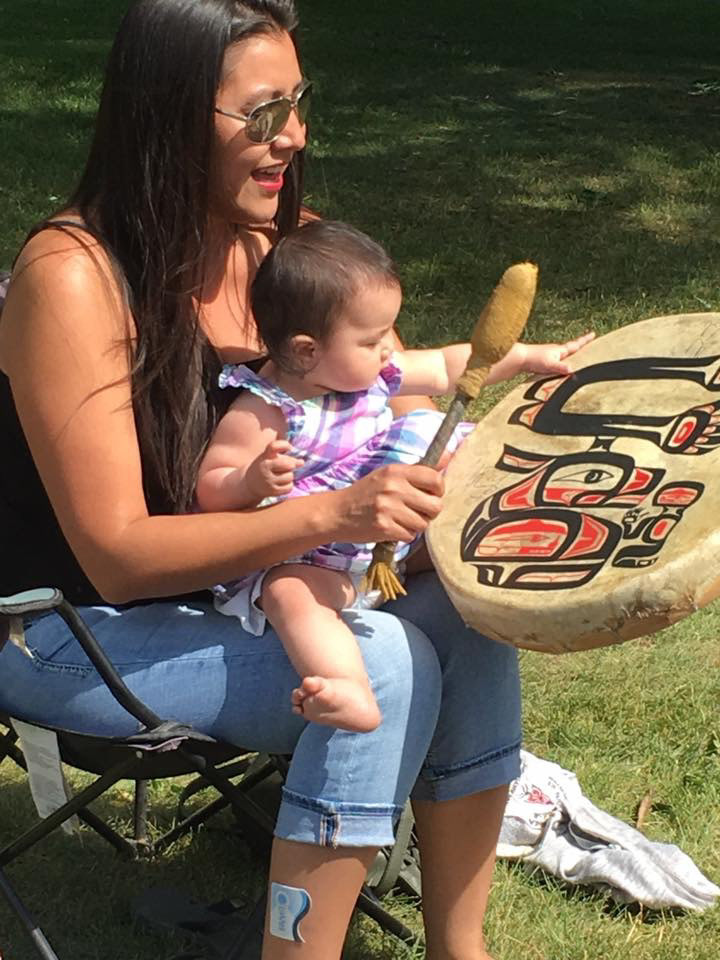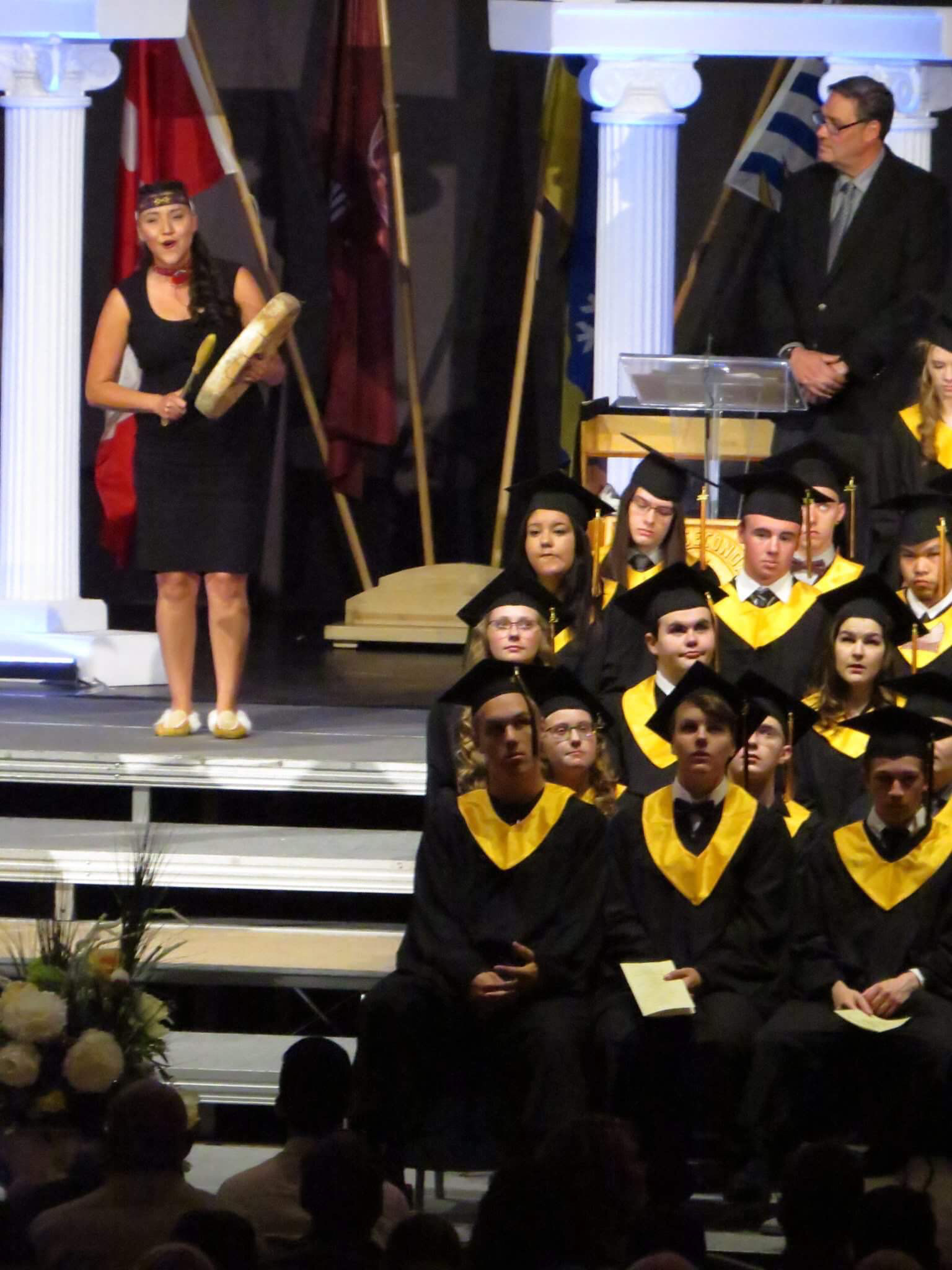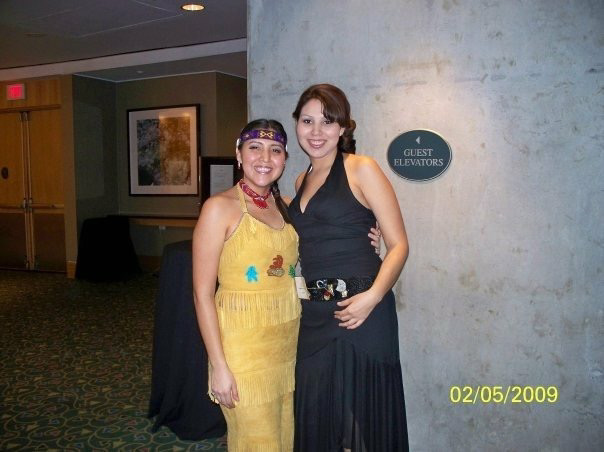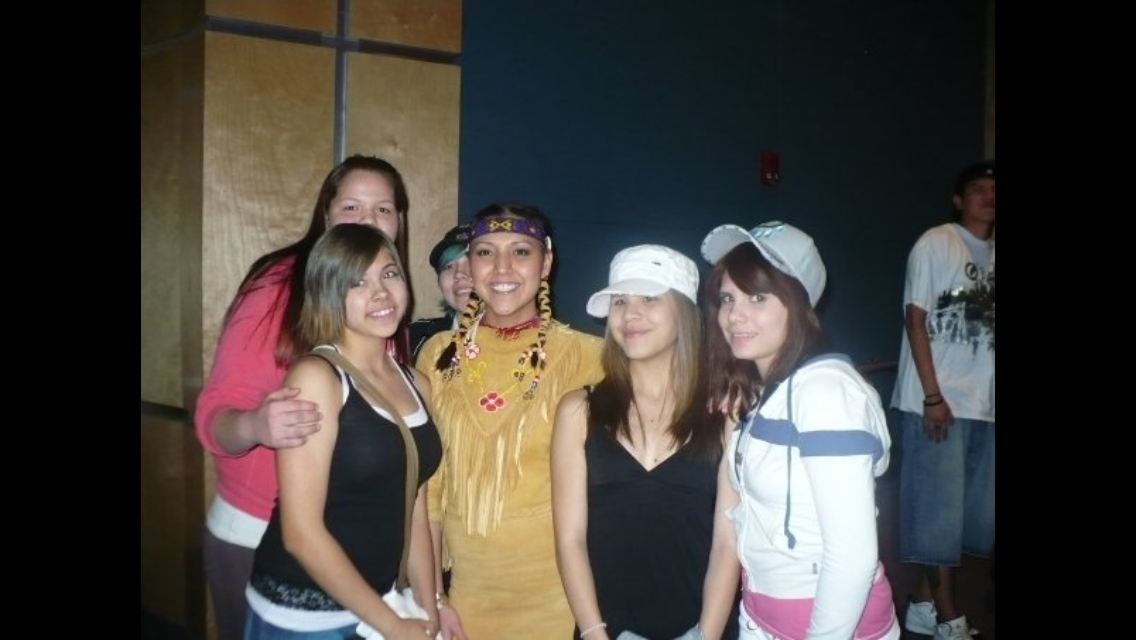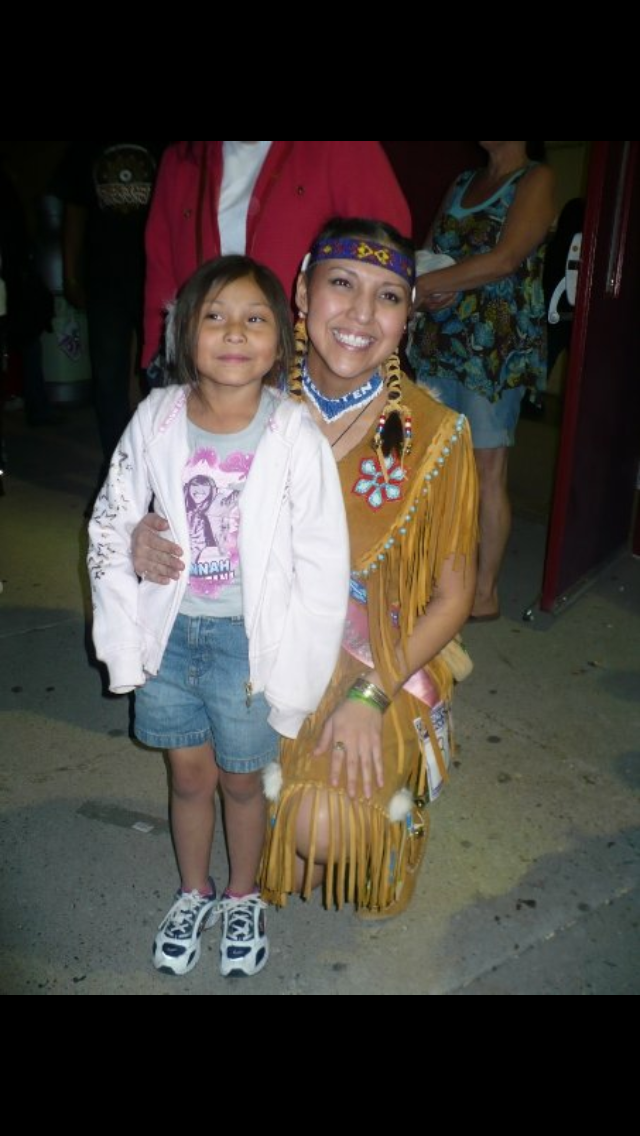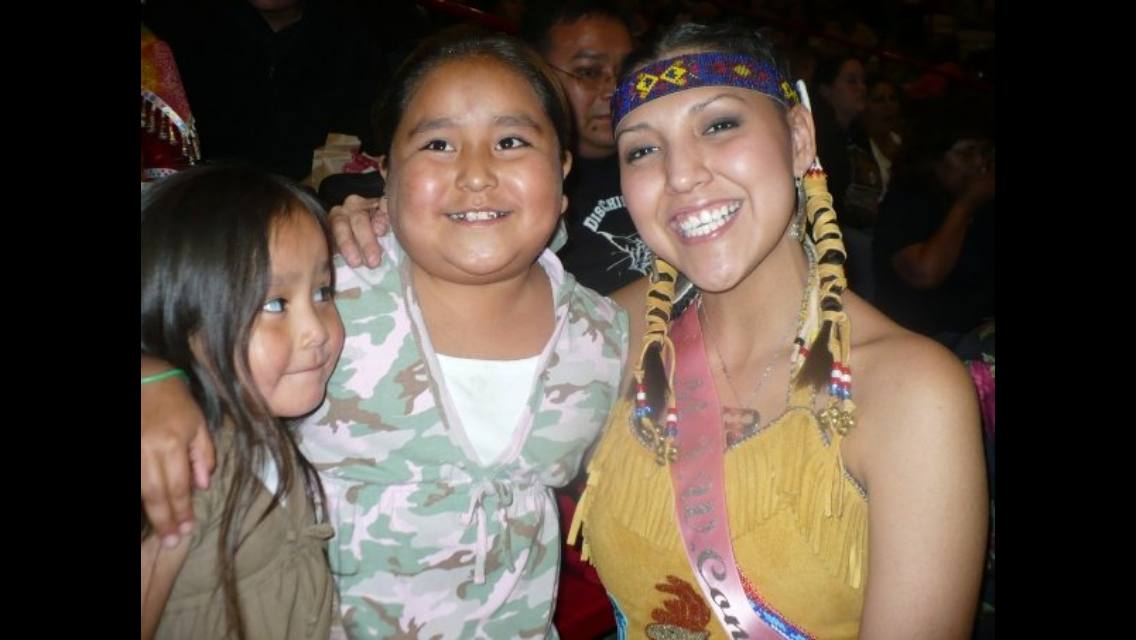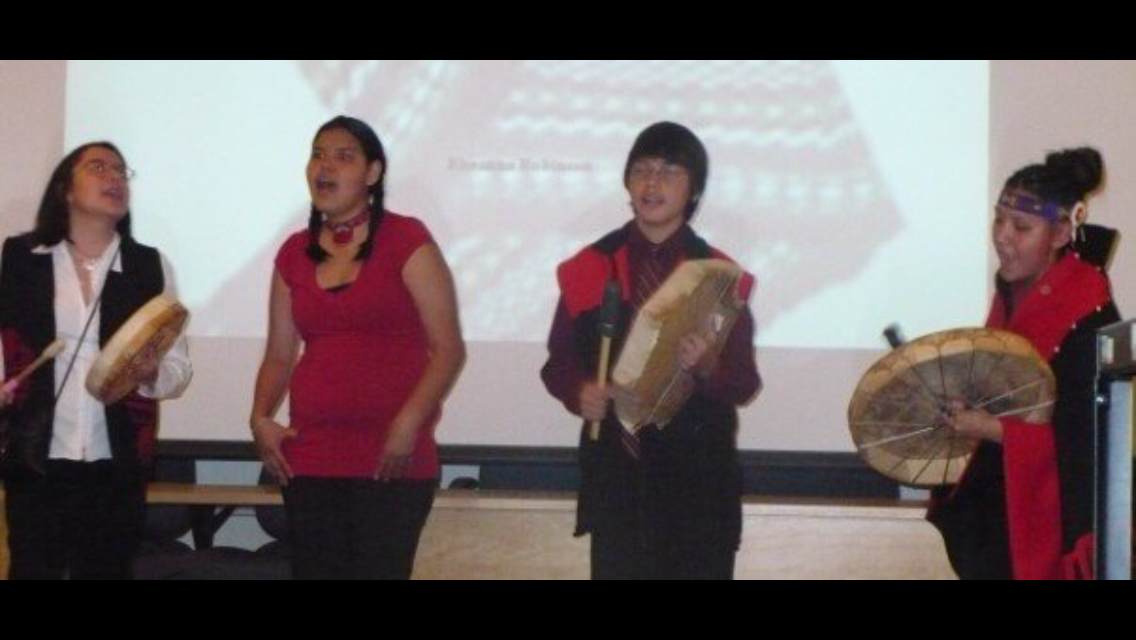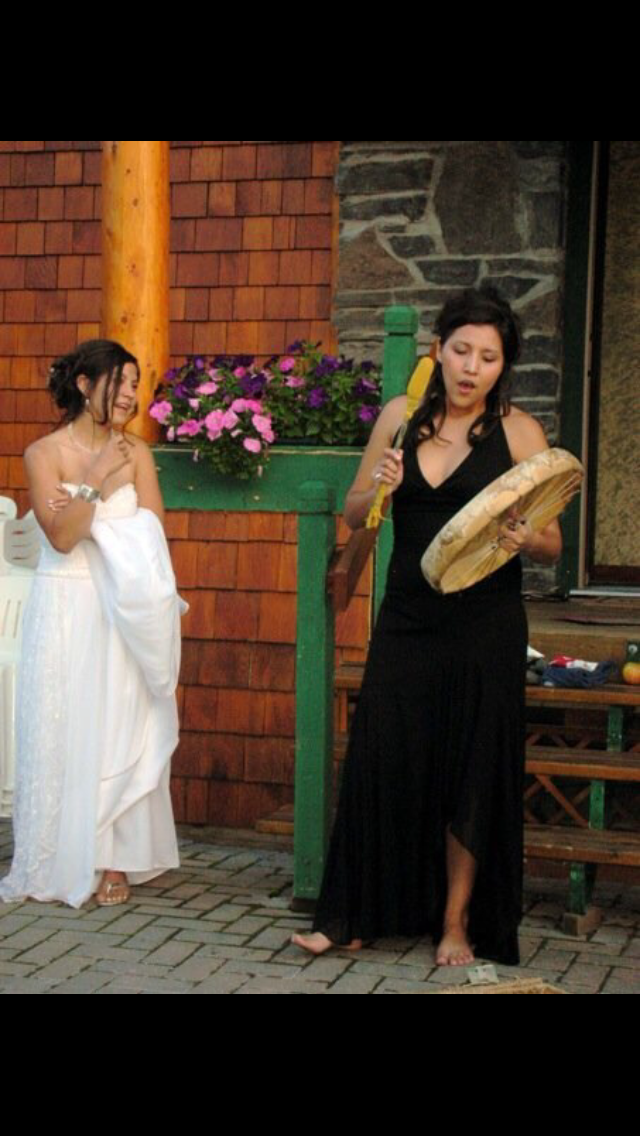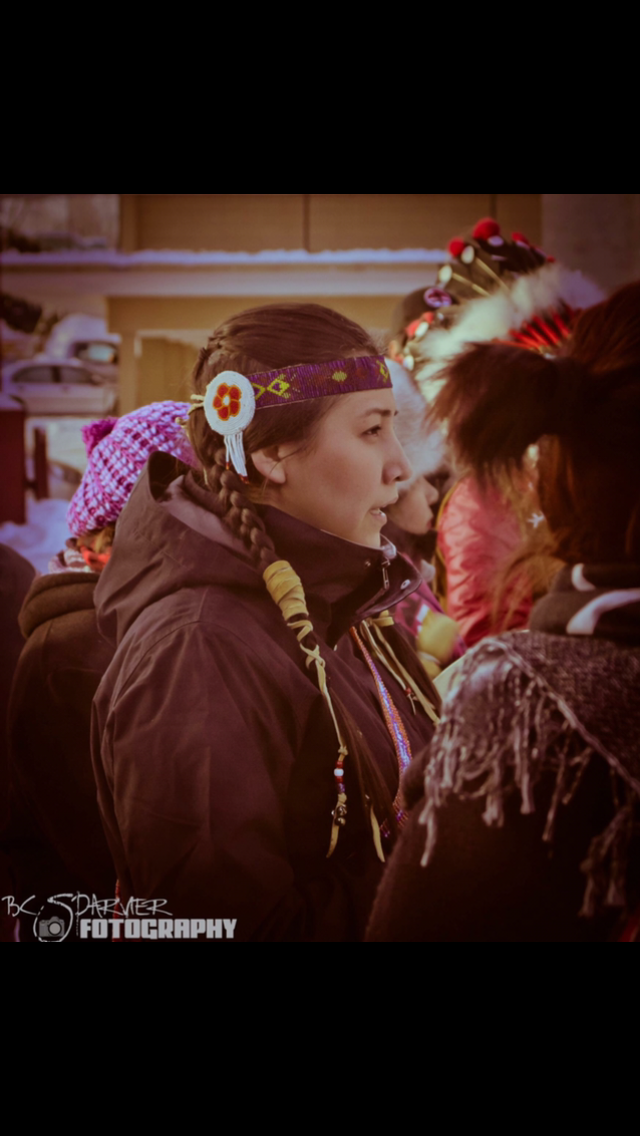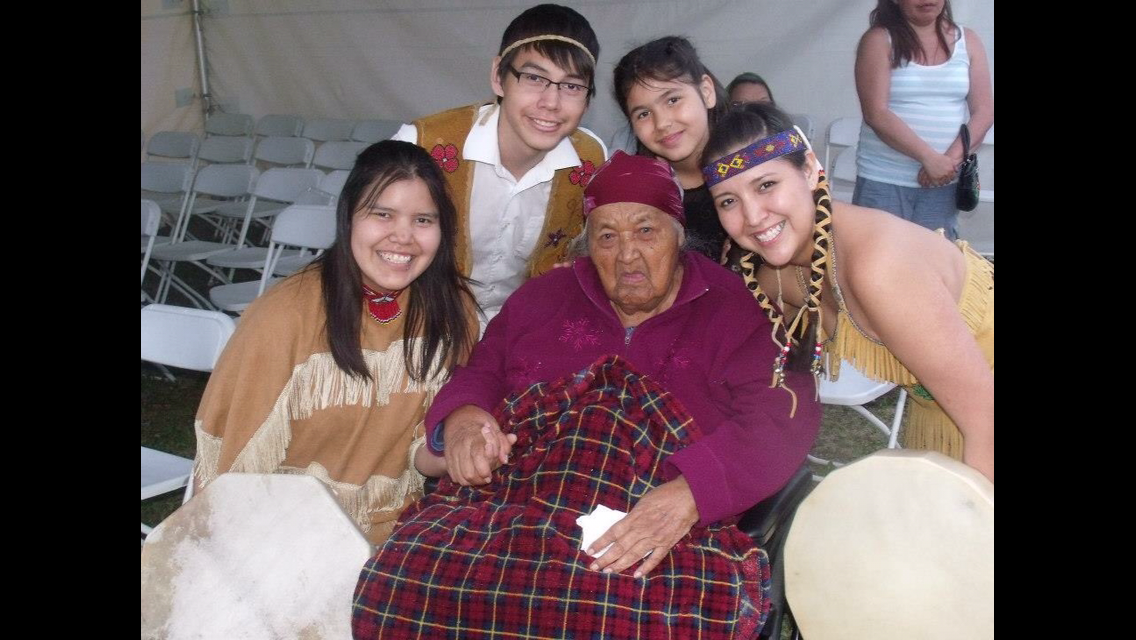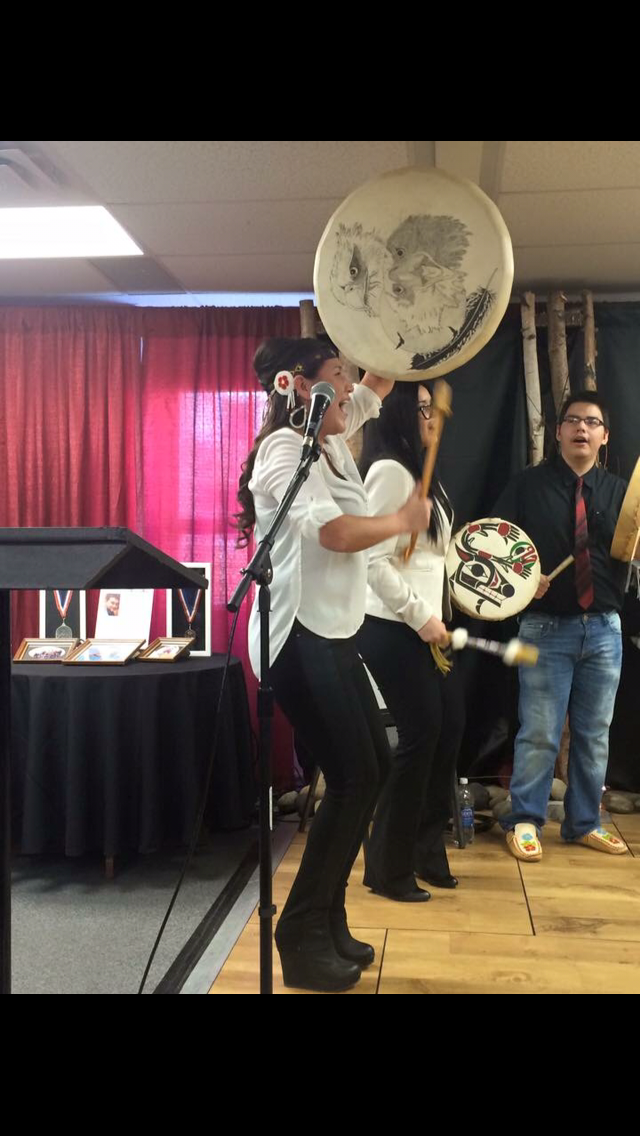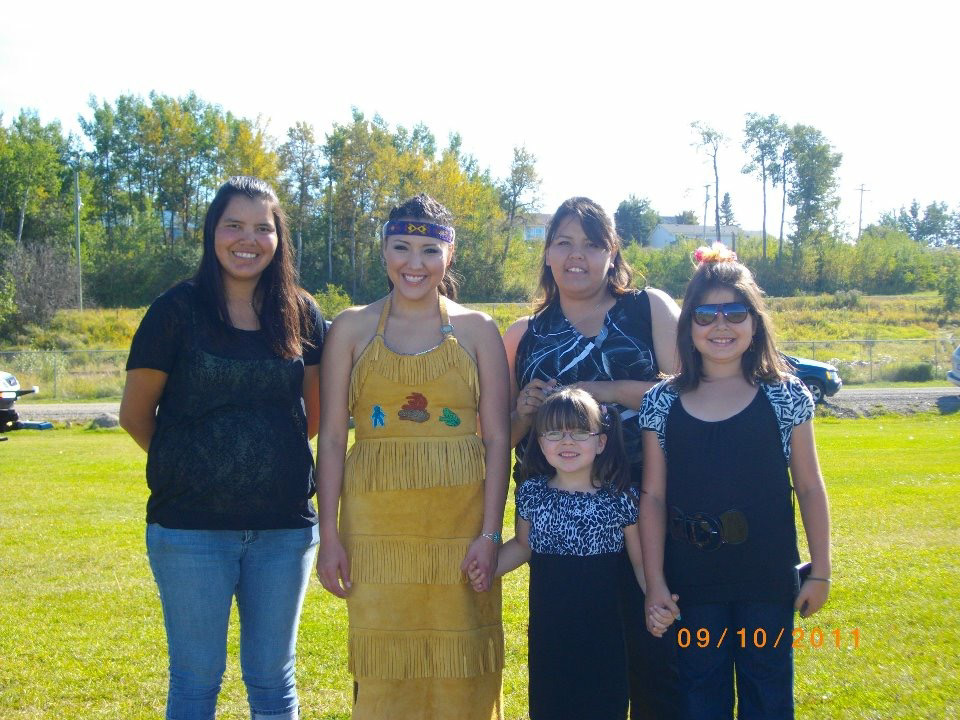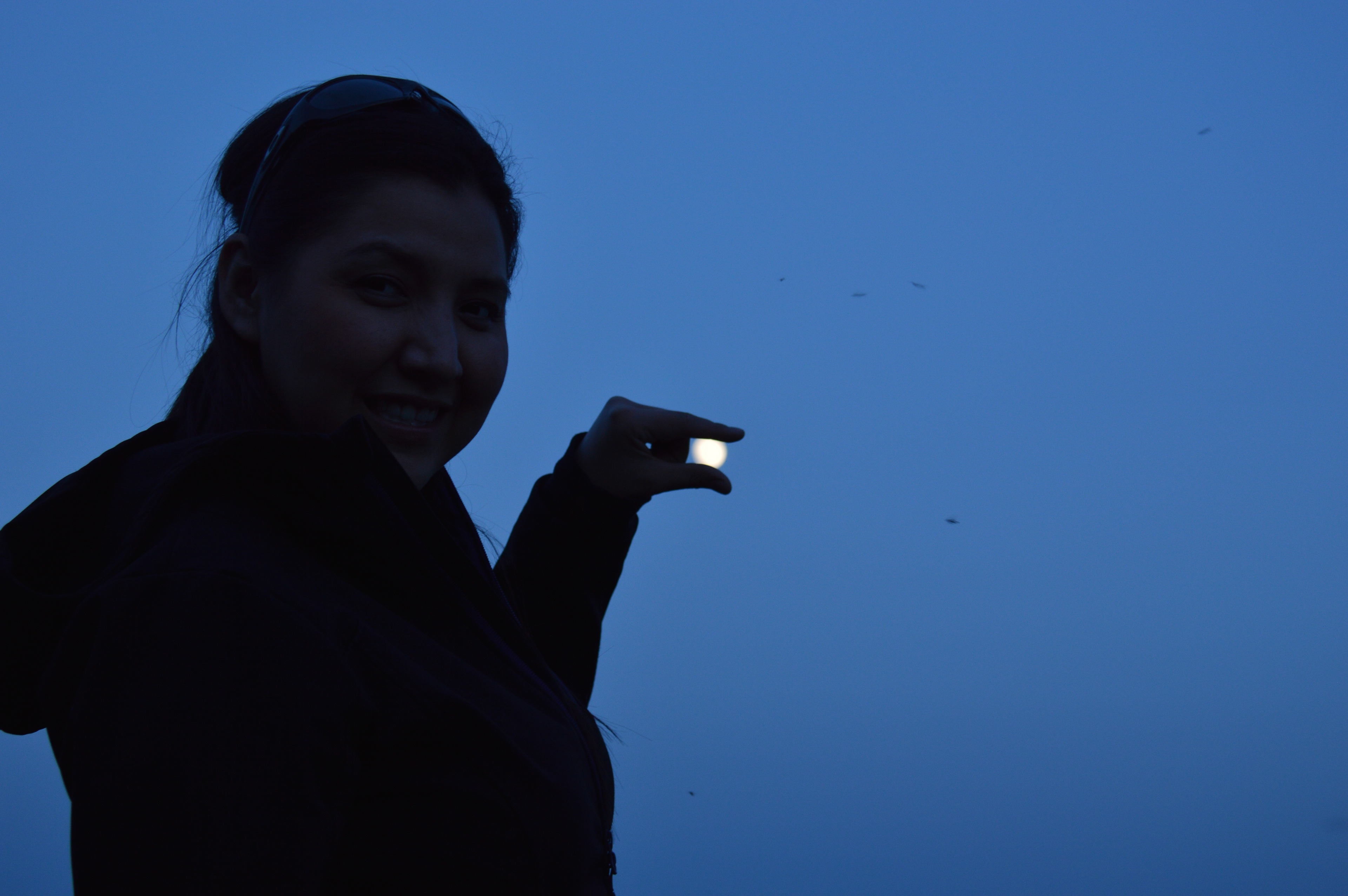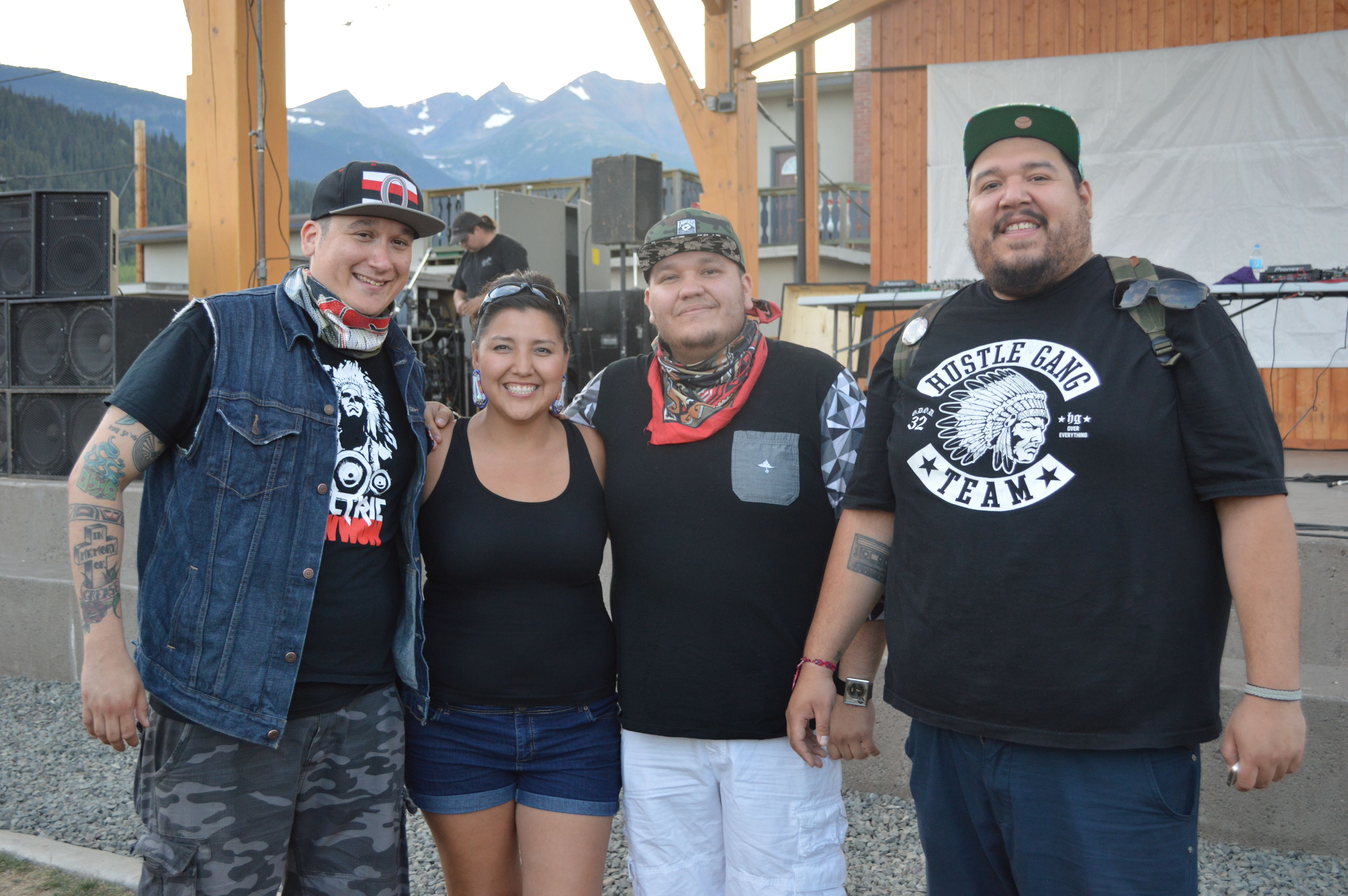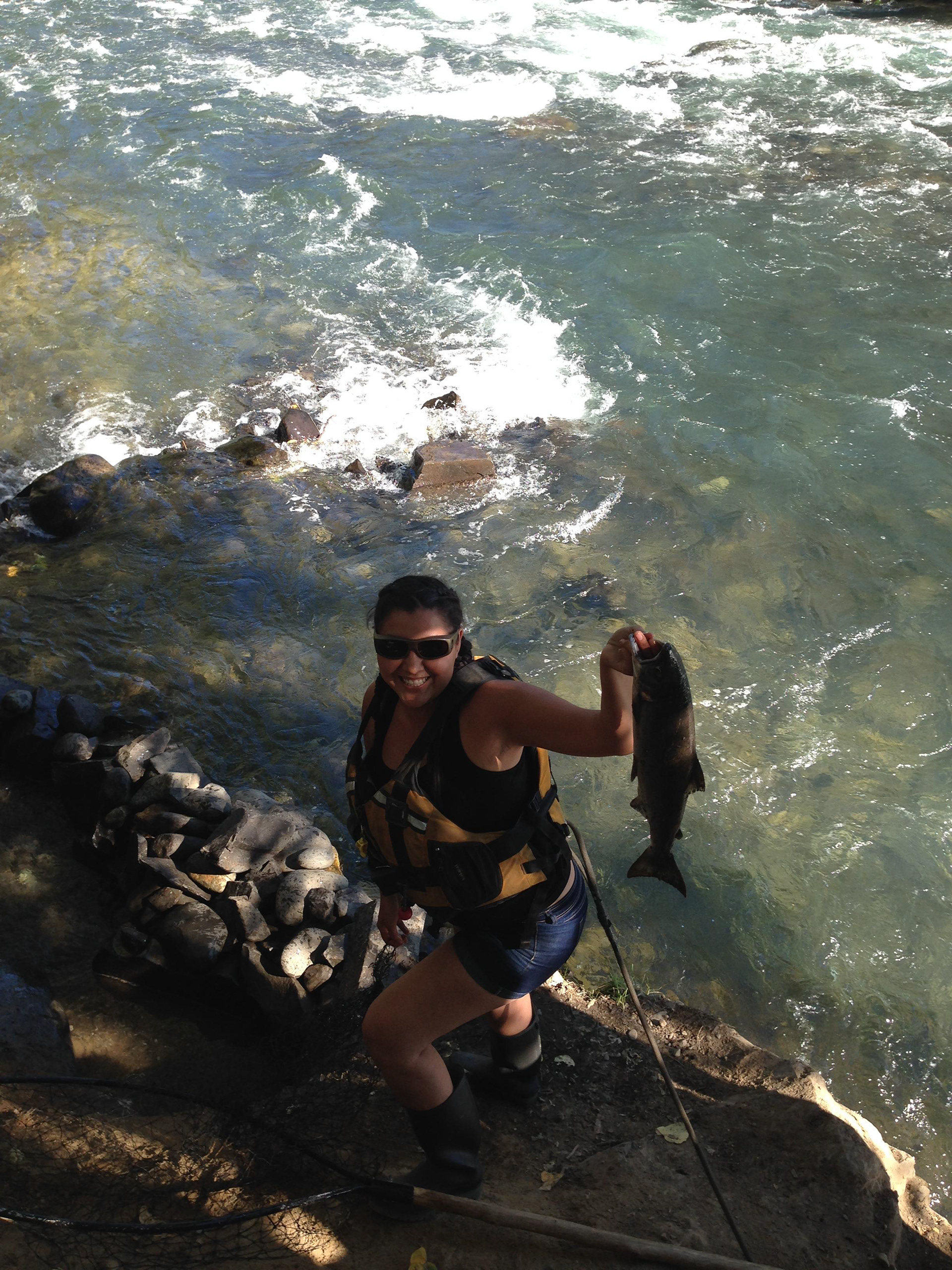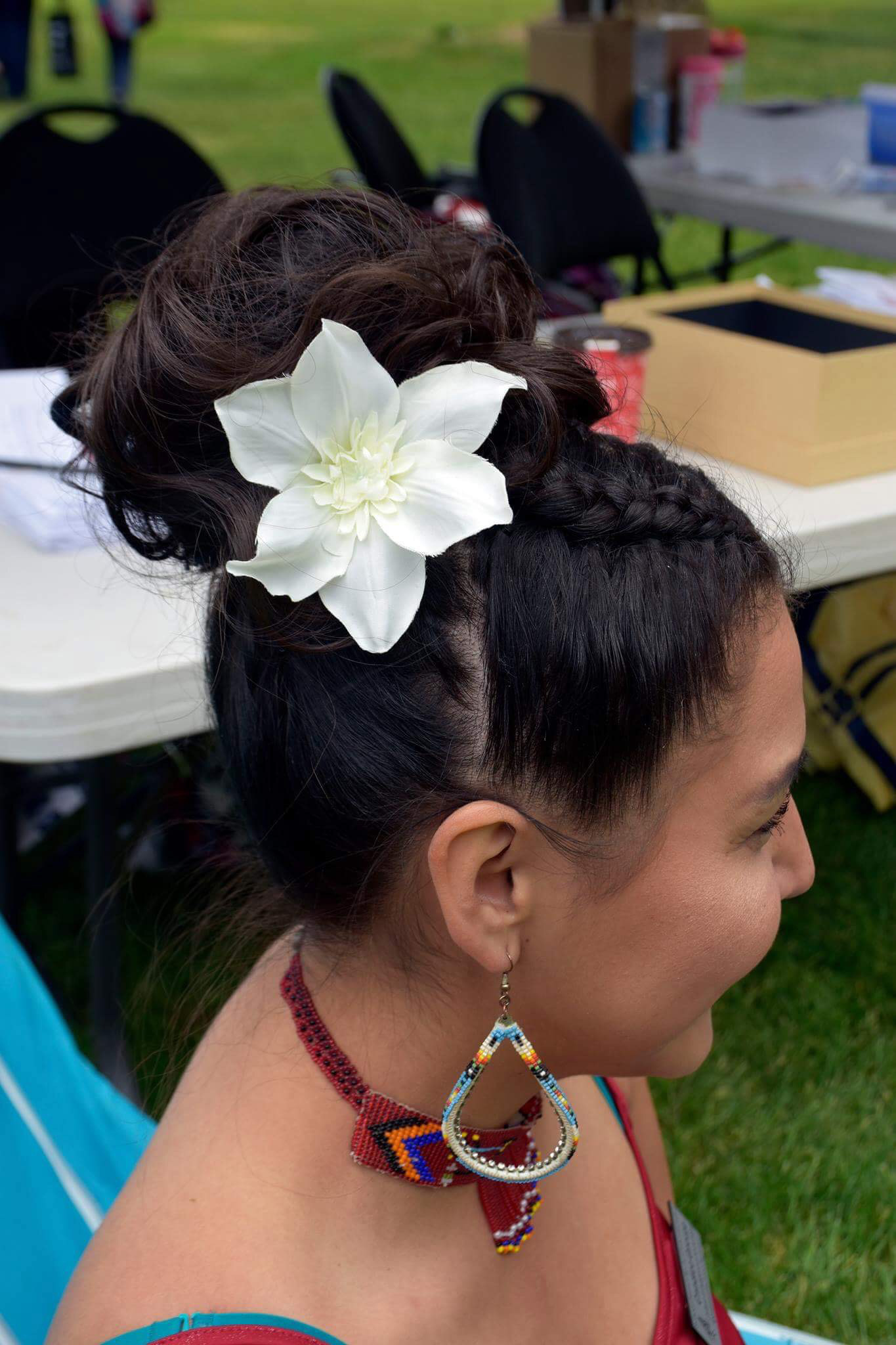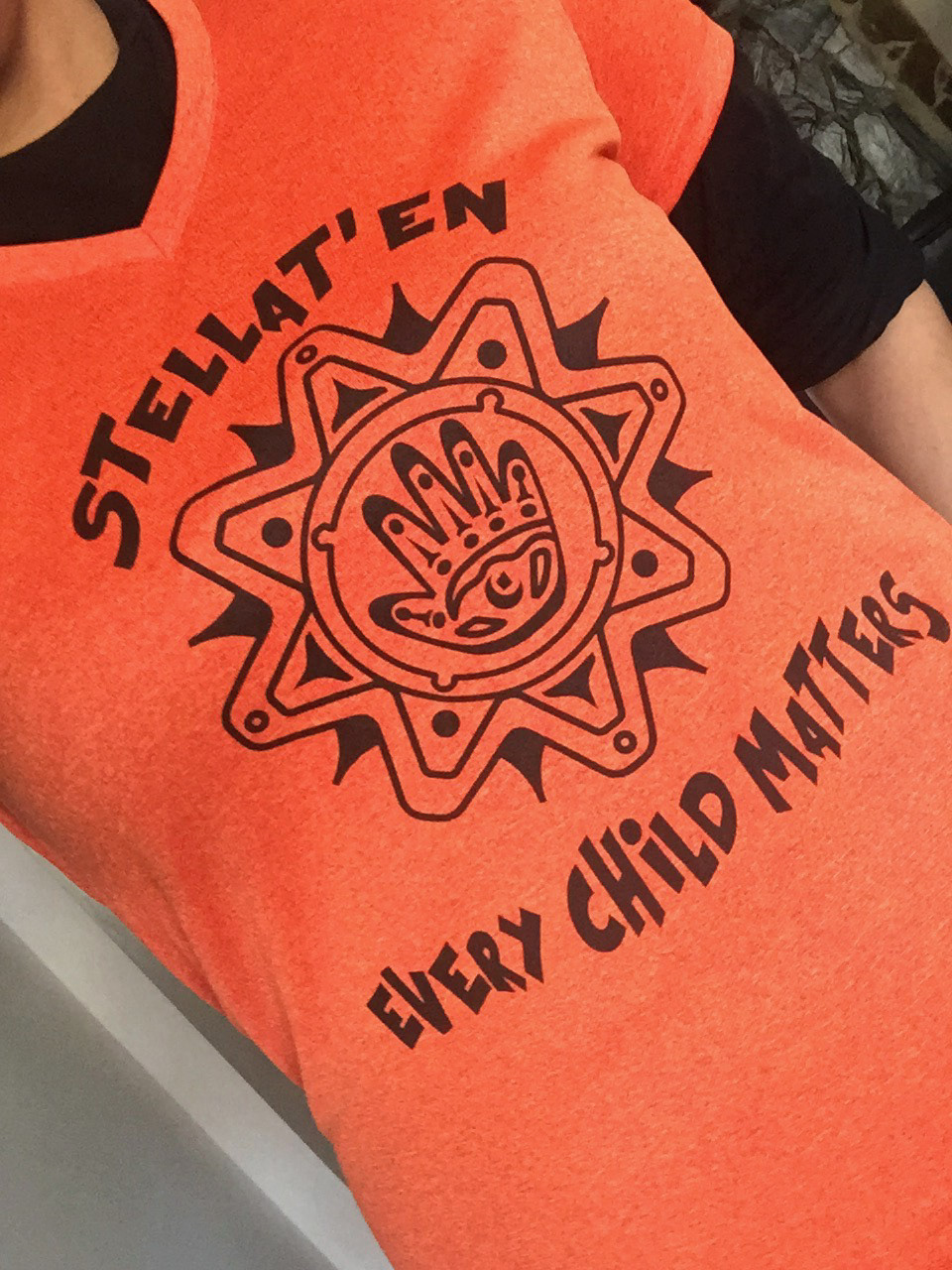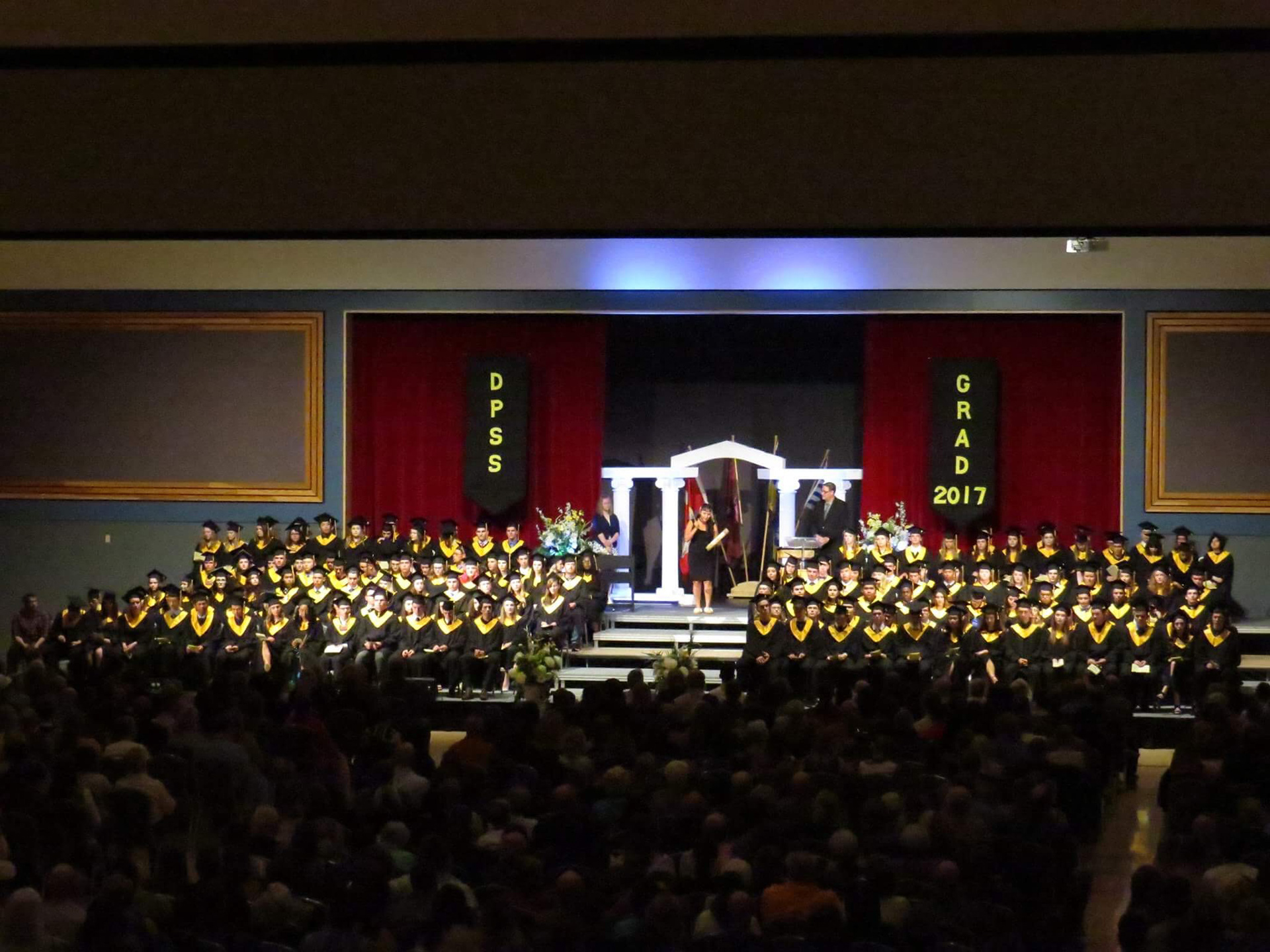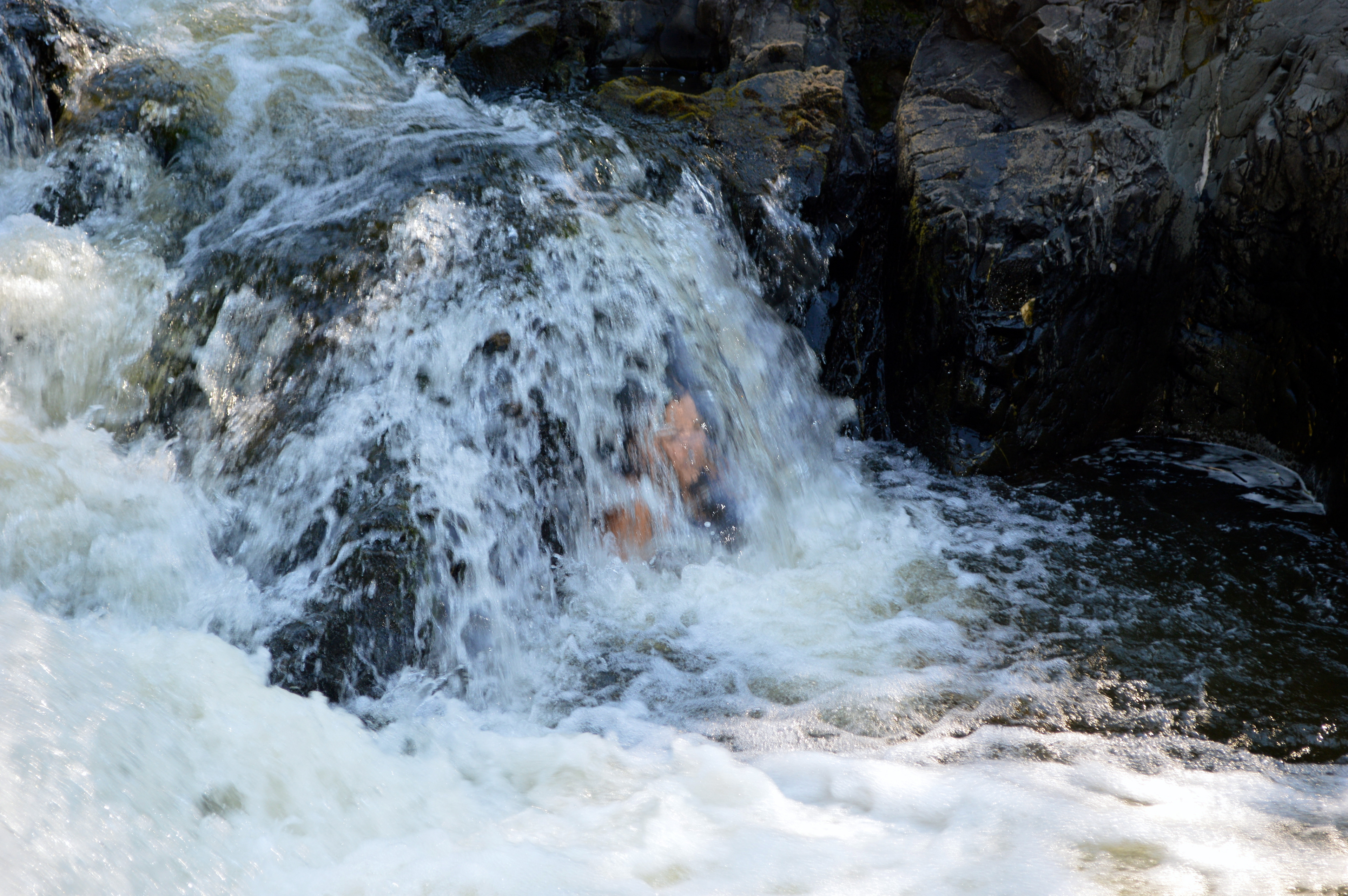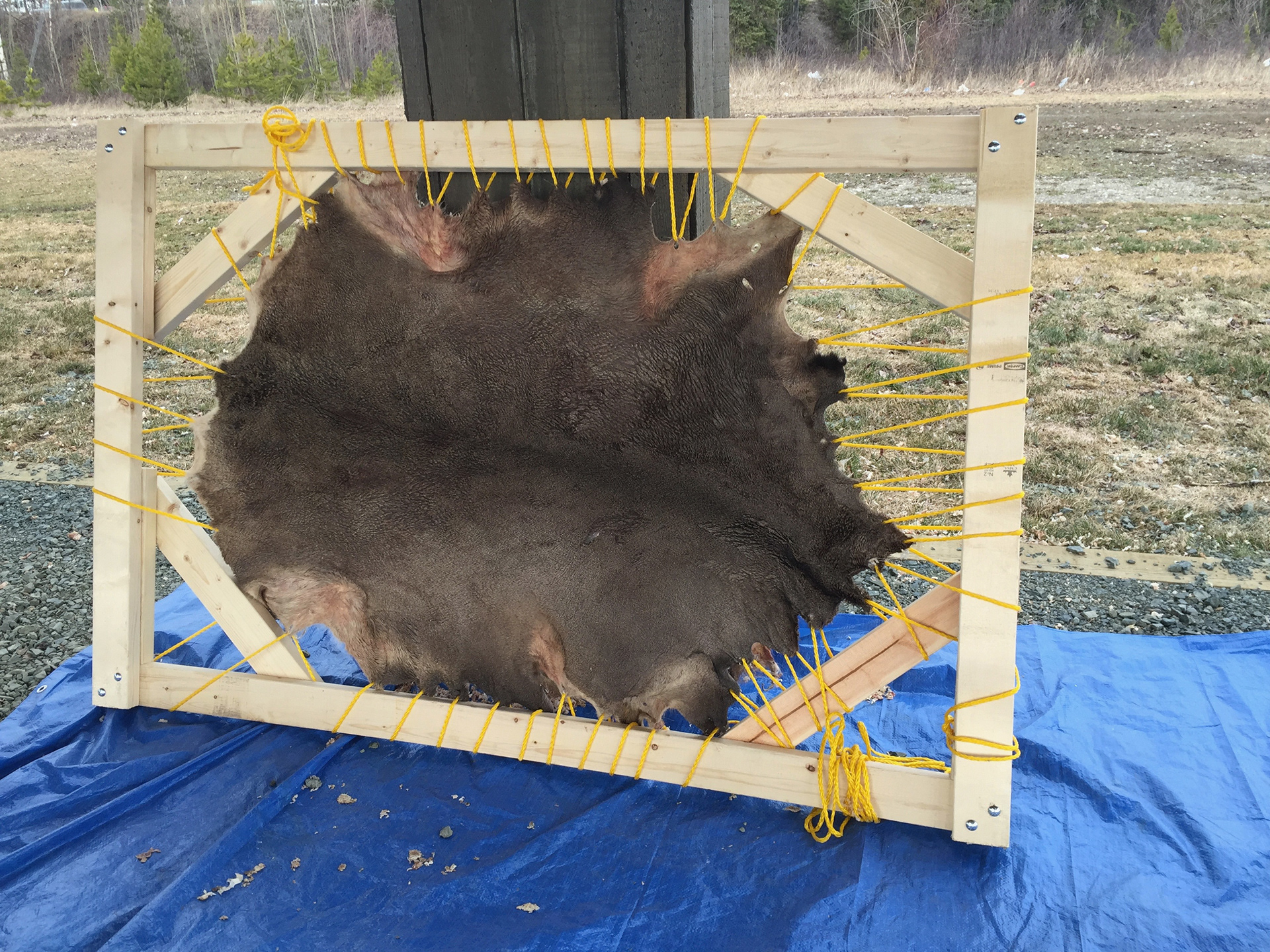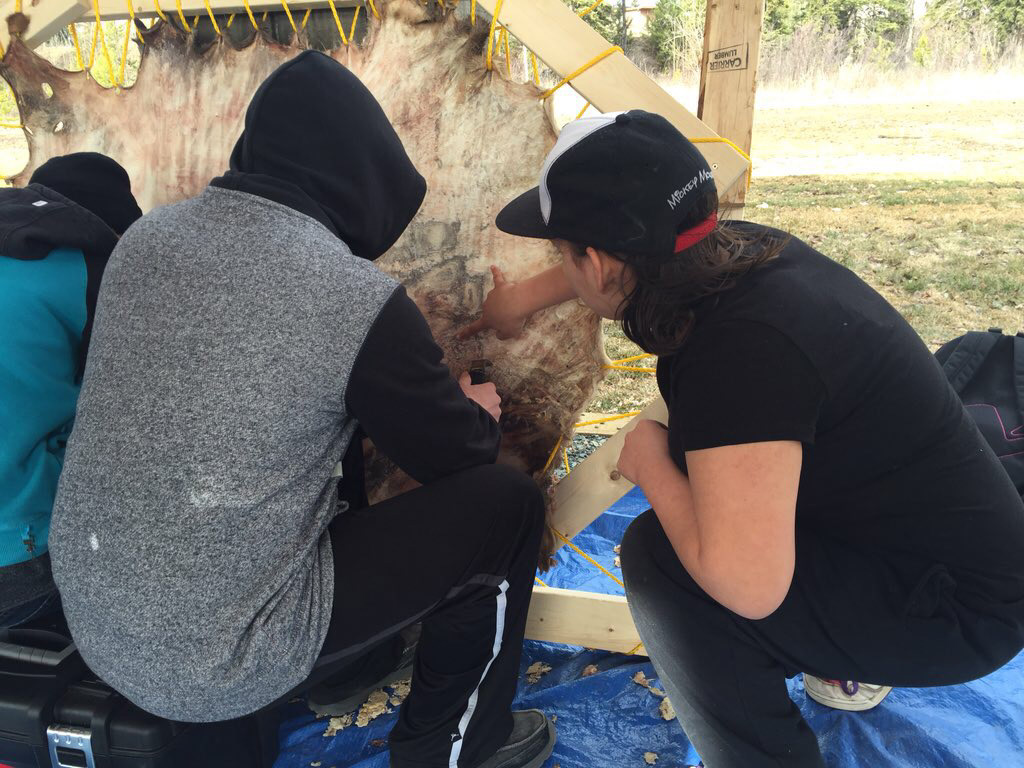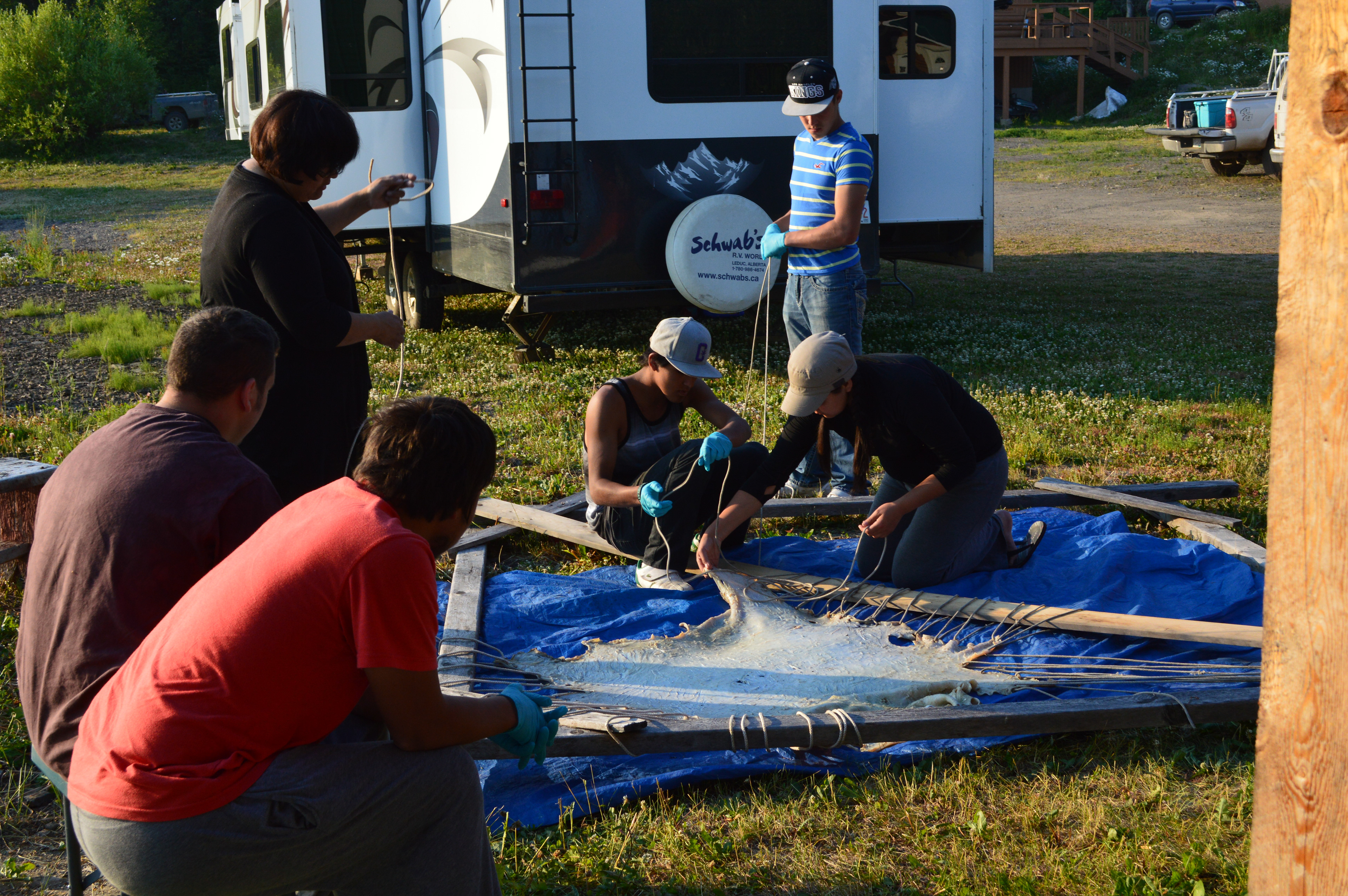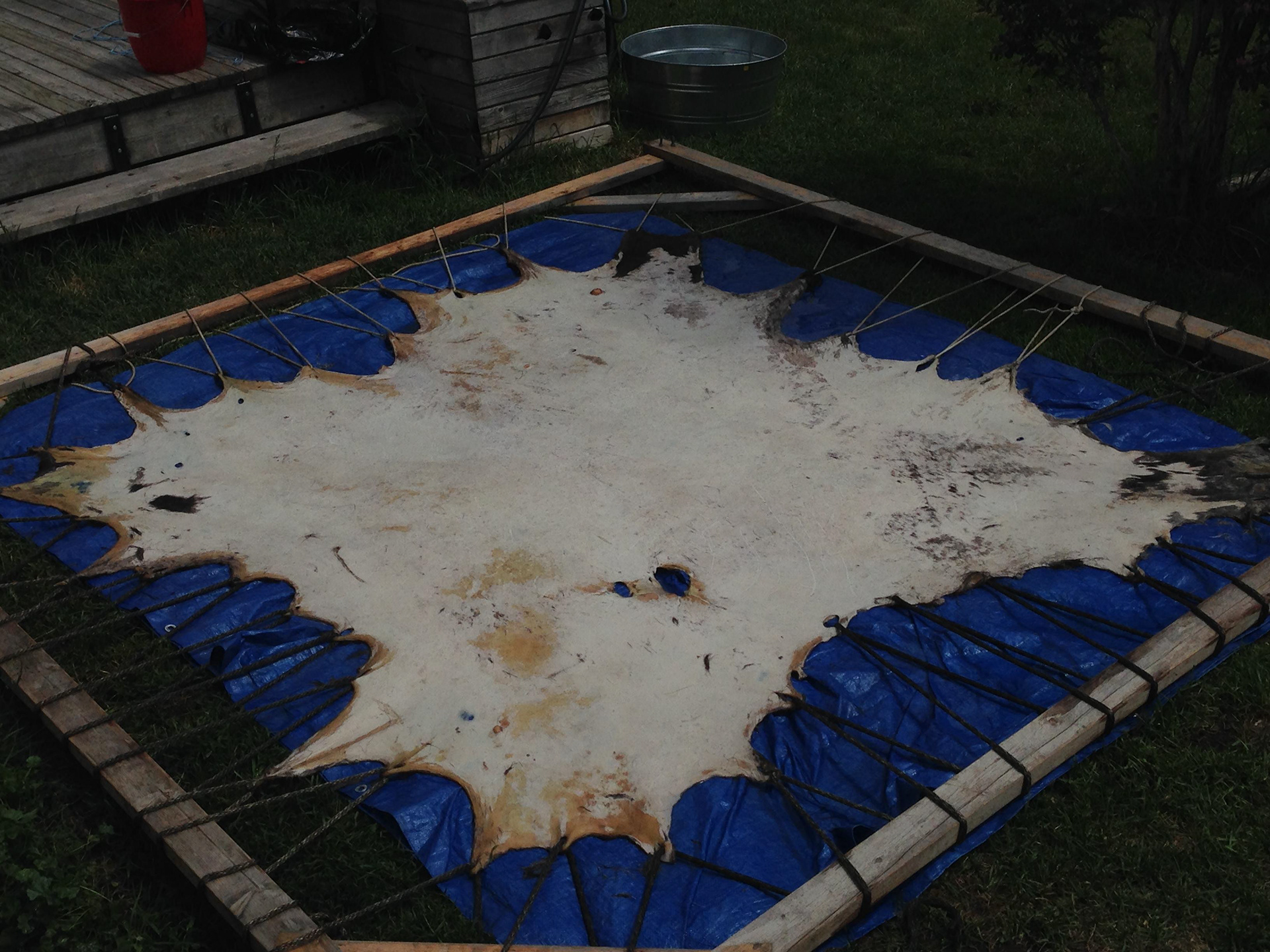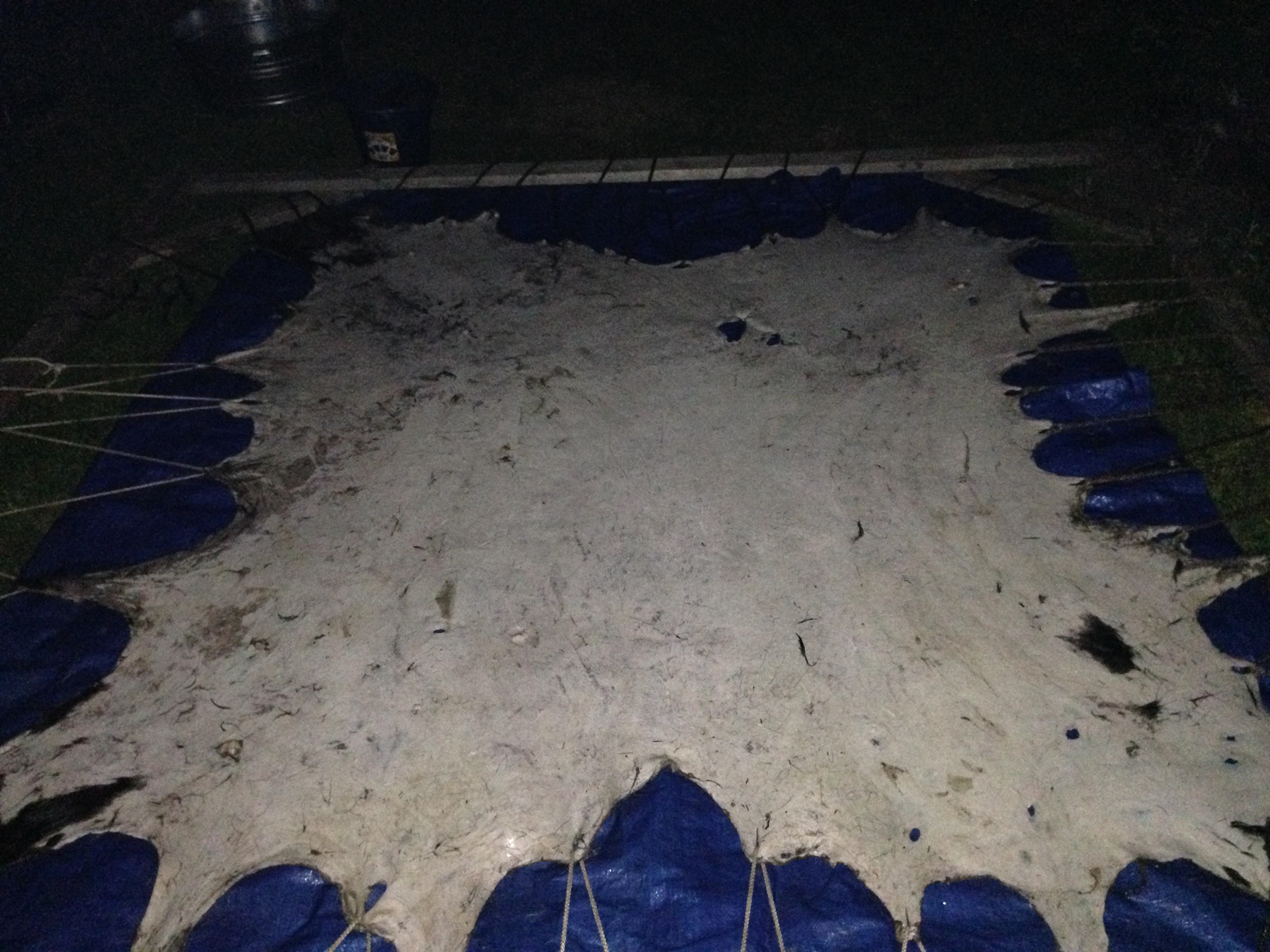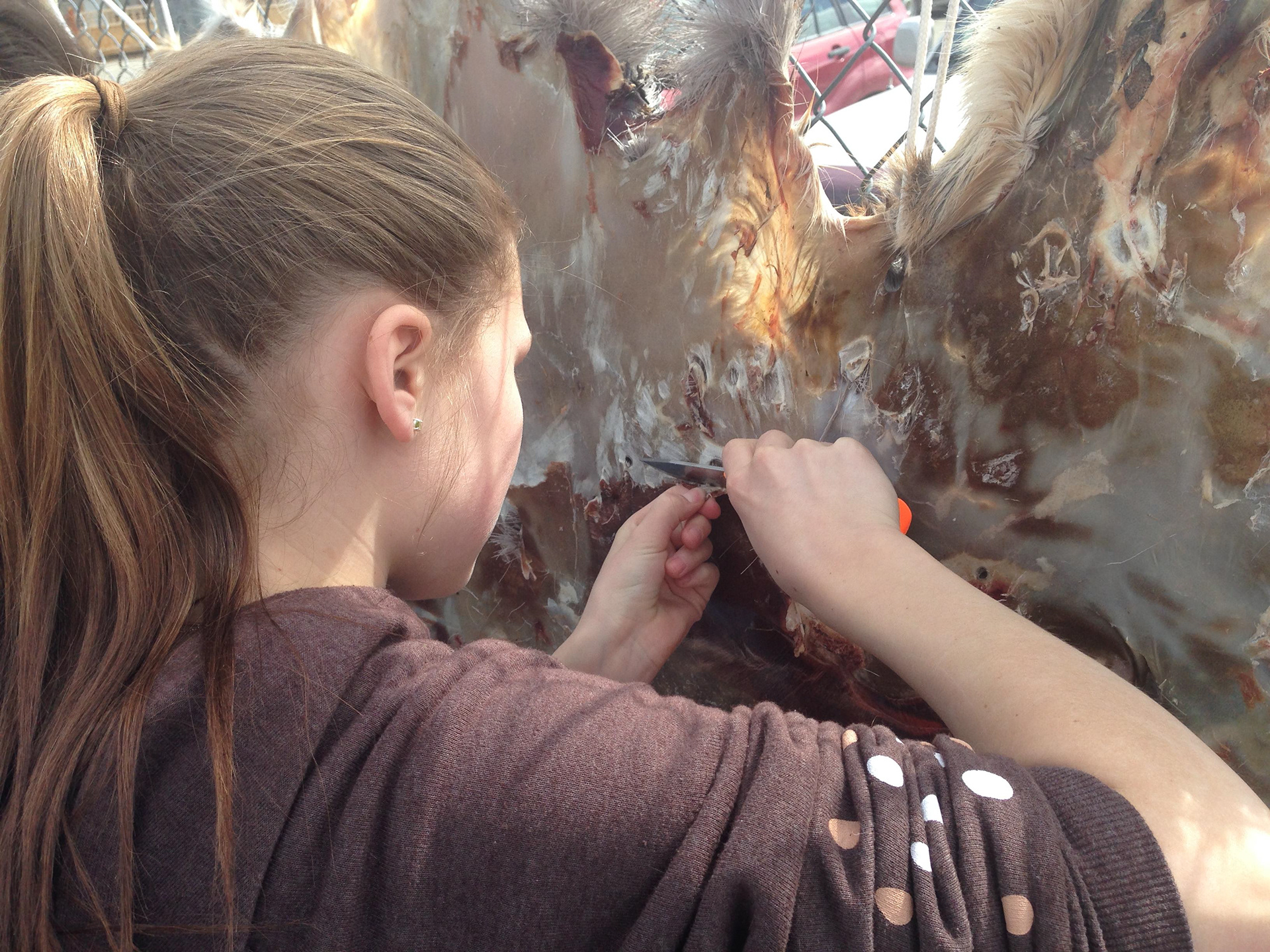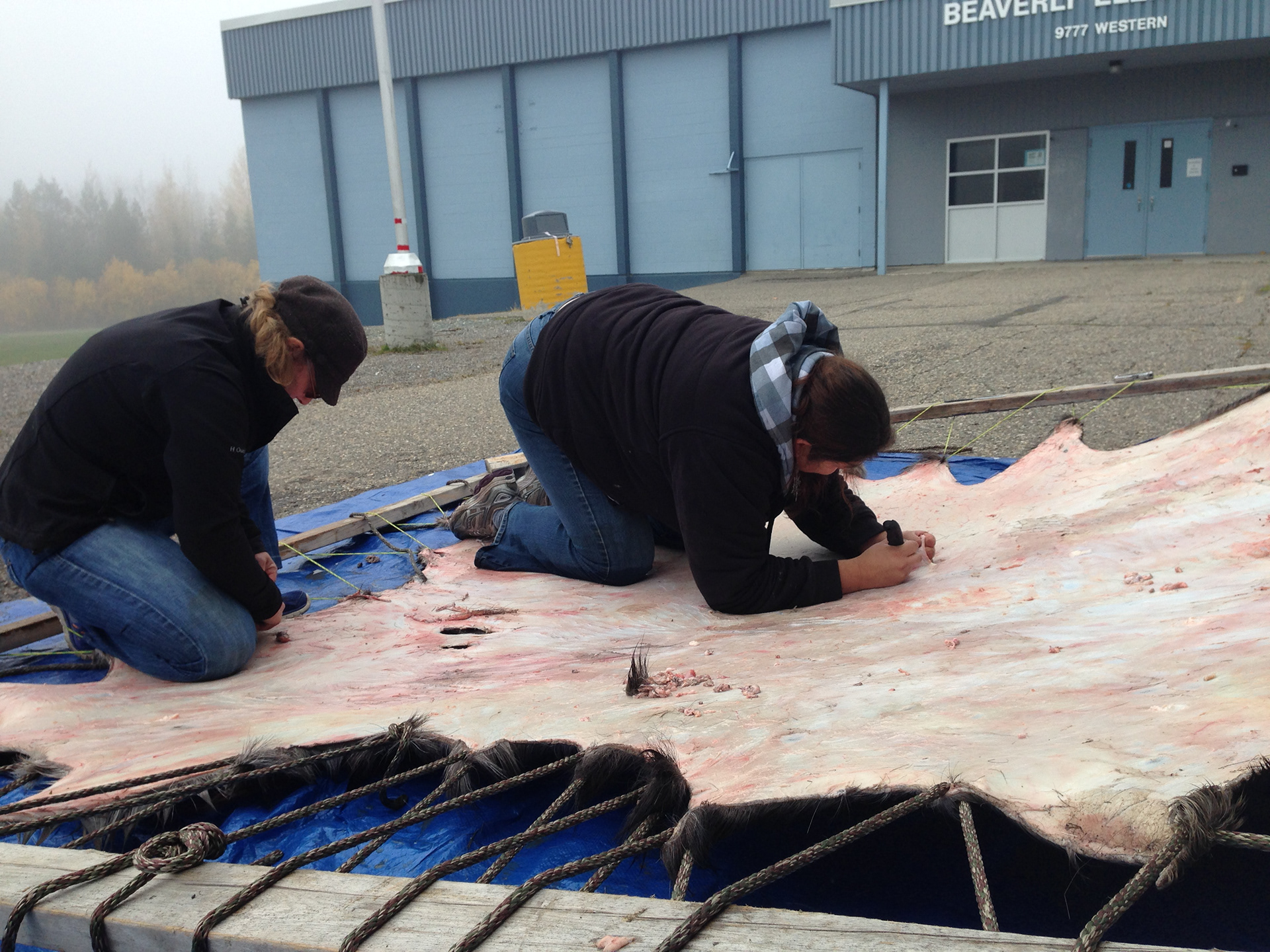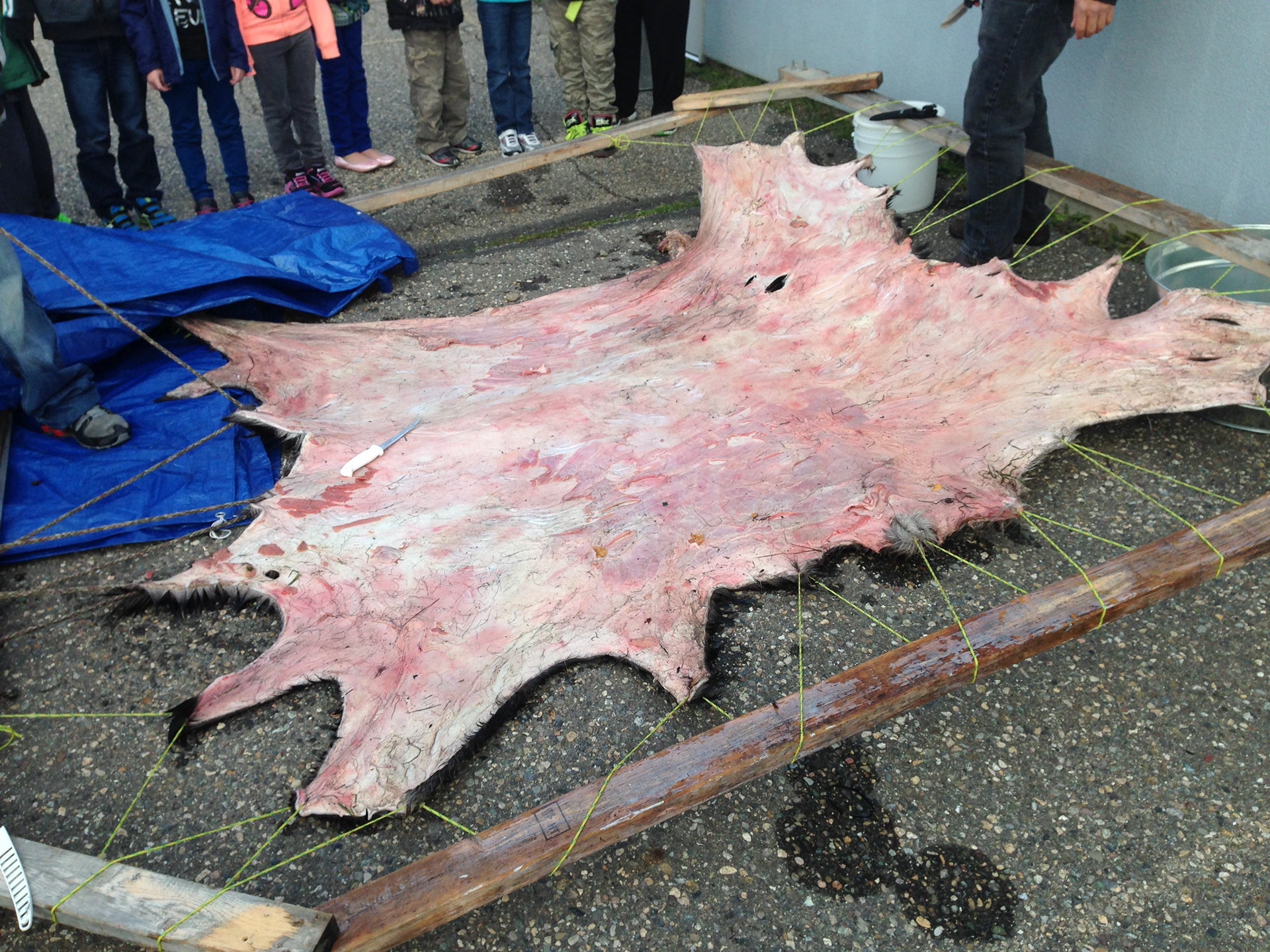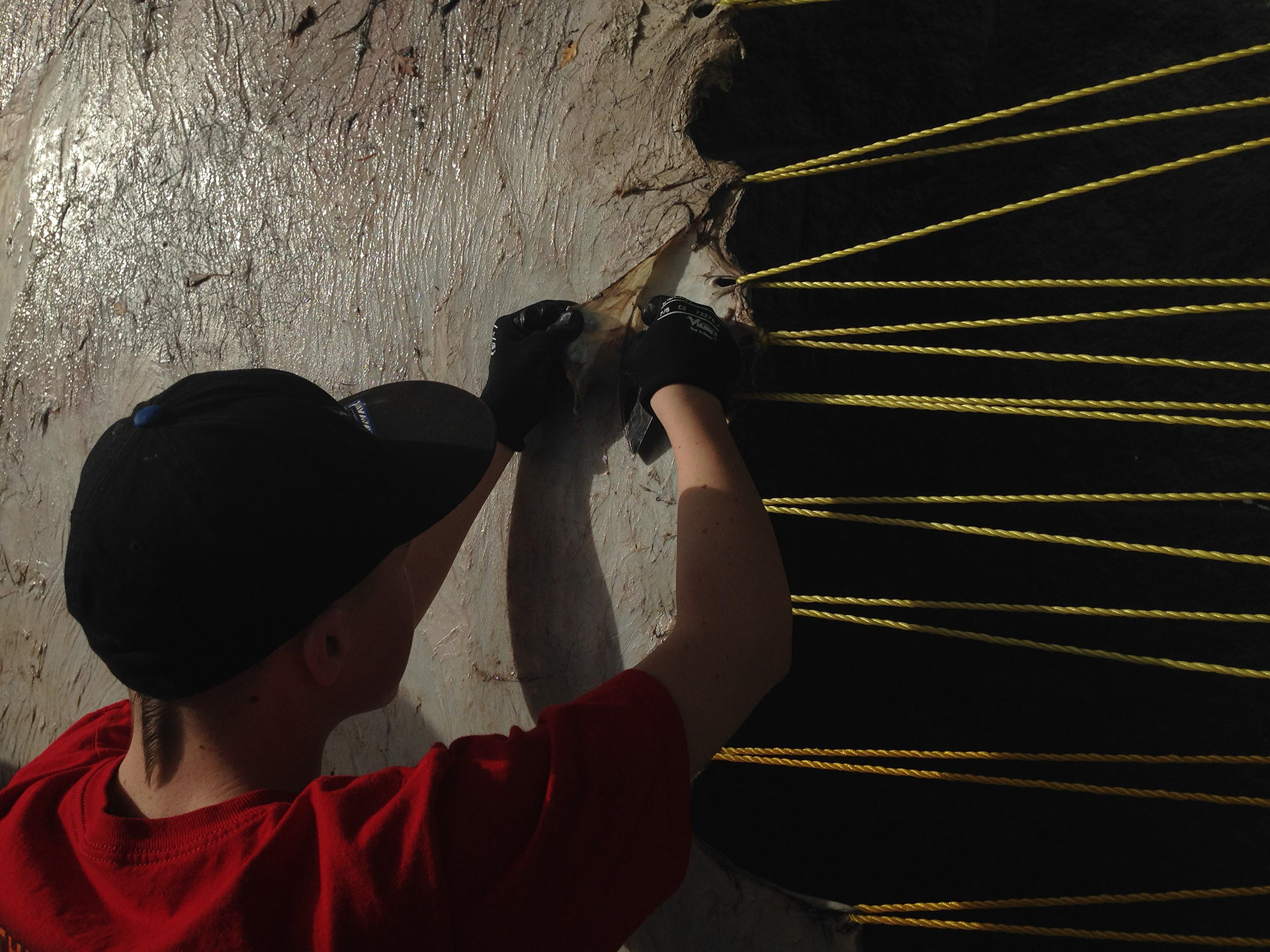 Cultural Programs and Project Based Learning